24 June 2021
Manchester named as one of the world's top FinTech cities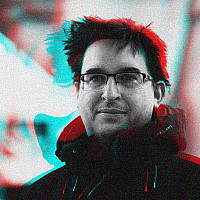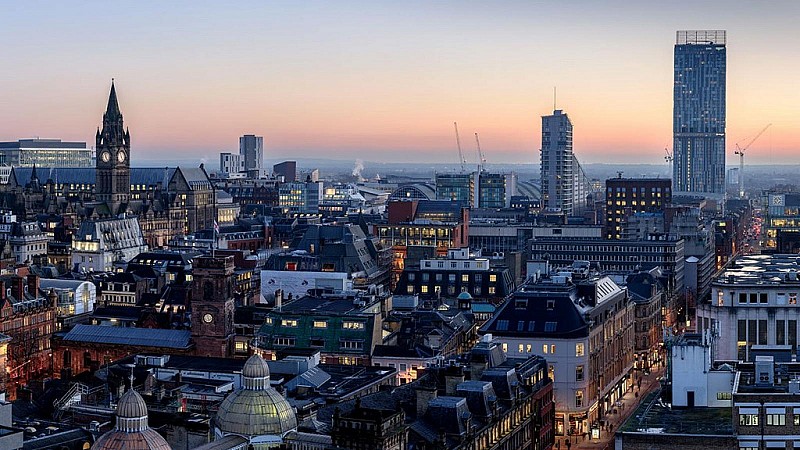 A new report has named Manchester as one of the Top 50 cities in the world for starting and scaling up a FinTech company.
The 2021 Global Fintech Rankings are compiled by Mambu and identify emerging hubs, companies and trends around the world.
There has been little change at the top of the table, with San Francisco, London, New York, Sao Paulo and Tel Aviv taking the first 5 spots.
However, Manchester has climbed 19 places, to 34th position globally, 9th in Europe and 2nd in the UK. Leeds fell to 115th position globally and 42nd in Europe.
"We are delighted that Manchester's growing global reputation as a significant FinTech hub has been recognised. This report not only looks at the quantity of individual FinTech firms but delves down into the success of both the FinTech companies themselves and the supporting ecosystem, the latter of which we believe to be key to firms' success," said Tim Newns, CEO of MIDAS, Greater Manchester's inward investment agency.
The rankings system looks at 264 cities across 83 countries incorporating data from findexable's own records, which are collated and verified by its Global Partnership Network, including Crunchbase, StartupBlink, SEMrush and 60+ fintech associations globally. 
"The UK continues to be a major player in fintech, but unlike the larger finance sector it is moving away from being largely London-based. We are seeing how investment in creating technology hubs in secondary cities is translating into the creation of thriving communities and viable companies. We have even seen fintech companies emerge in towns like Macclesfield, Ashford, Caerphilly and Inverness," added Findexable's founder and CEO Simon Hardie.
"It is part of a greater push toward bridging the gap between companies and their customers that we have identified happening across the world since the annual report started in 2019, but which has accelerated in the last 12 months as a result of the pandemic driving more people to use digital finance. Where there are more customers there will be more businesses, and in an innovation-driven sector like fintech that translates to greater chances for new ideas that can shake up the entire industry."