30 June 2021
Listed Manchester VR specialist Immotion Group moves into profitability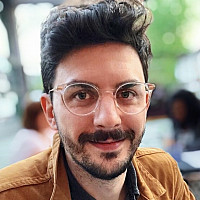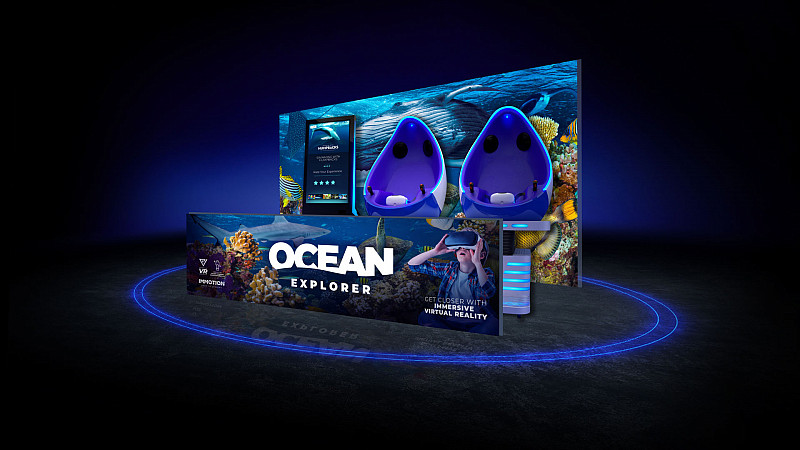 Manchester-headquartered 'immersive entertainment firm' Immotion Group has announced a move into profitability. 
In a statement, the listed firm reports unaudited results which include a "small" profit in May of this year, followed by "substantial" profit in June, referencing its unaudited results.
The group said its profit was the result of growth in its 'Location Based Entertainment' (LBE) sites, which combine VR and moving rides to create virtual experiences at existing locations and attractions. 
These sites include its 'Undersea Explorer' attraction, which was opened at Clearwater Marine Aquarium in Florida in March 2021. 
The group currently has 280 headsets in operation at its partner sites and 67 headsets in operation at its five UK-based ImmotionVR Centres, all of which have now reopened. Eight sites, with 39 headsets, remain non-operational. 
Alongside its LBE sites, the group also owns Uvisan, a range of proprietary UV anti-bacterial cleaning cabinets used by the likes of Aardman Animations during lockdown, and consumer-facing, educational VR product line Let's Explore. 
The group reports its total revenue for June, including Uvisan and Let's Explore, is expected to be over £700,000.
Martin Higginson, Immotion Group CEO, said: "The move into profitability is a major milestone for the business and one, given the last 14 months, which we are very glad to see arrive.  
"The bounce back in our Location Based Entertainment revenues is extremely encouraging. Demand for larger installations is gaining traction in both the aquarium and zoo markets, and with these delivering greater revenue per location, we have ample growth opportunities in front of us for the foreseeable future."