30 June 2021
EdTech firm Tes launches Sheffield-based software hub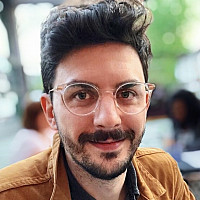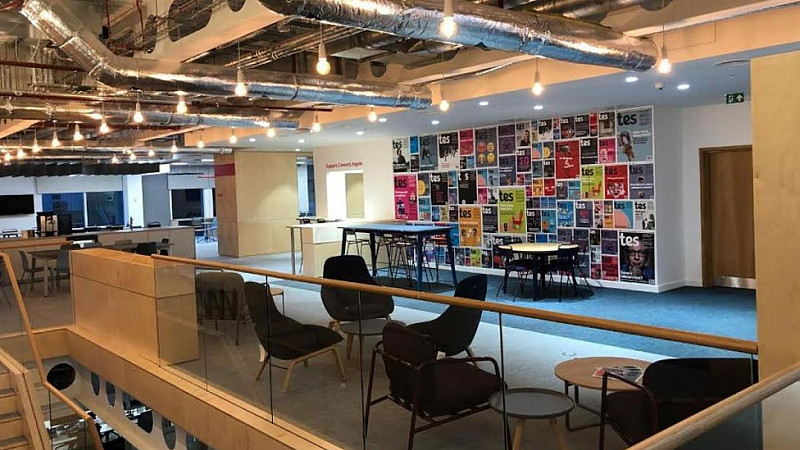 Tes, an international provider of software enabled education services, has announced the creation of a new engineering hub in the city of Sheffield.
The firm, which opened its office in St Paul's Place in Sheffield city centre in 2018, already employs over 200 people in the city. 
The new engineering hub will employ a further 20 software engineers based in Sheffield, and will develop products to support teachers and schools, including timetabling tools, classroom management software and a platform for teacher development.
"It's incredibly rewarding to know that something you're working on could have such an impact on a teacher or a pupil's day," said Anil Dave, Head of Product Development at Tes.
Neil Brooks, Chief Technology Officer at Tes, said: "This shows the commitment that we have to Sheffield. Software engineers based in Sheffield are crucial to our future growth alongside our dedicated engineering hub in London. We want the brightest and best to embark on an engineering career with Tes in this city."
Chris Dymond from Sheffield Digital added: "Sheffield has a rich history of EdTech research & development going right back to the days of multimedia and the creation of the first virtual learning environments, as well as an even longer tradition of innovation in teaching and learning."