14 June 2021
Delivery app The Modern Milkman secures funding to create 'over 1,000 jobs'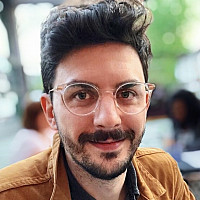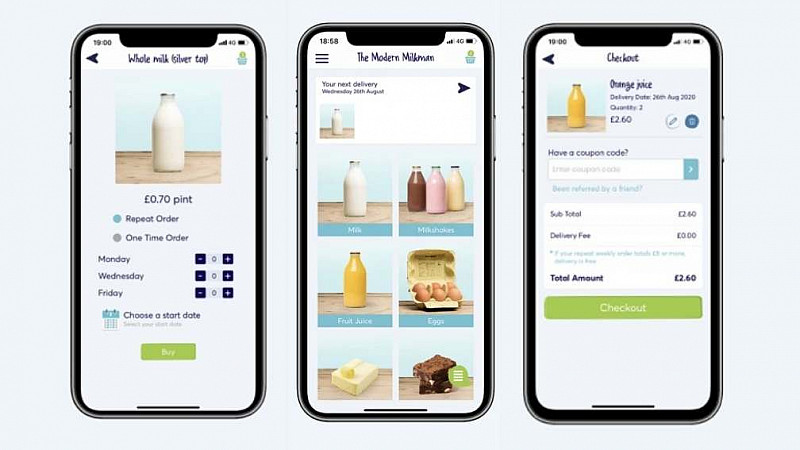 The Modern Milkman, a sustainability-focussed food delivery app, has closed a funding round led by Insight Partners, which is hoped to create over 1,000 jobs in the UK and help save 282 million plastic bottles from landfill by the end of 2024.
Existing investors ETF Partners and Serial Investor Simon Murphy also participated in the round, details of which were undisclosed. 
The firm, which provides locally-sourced food products in return and reuse packaging without single-use plastics, and claims to have reduced more than 187 tonnes of single-use plastic waste, which is equivalent to over 31,000 wheelie bins of plastic saved.
The funding will be used to increase research and development, as well as support the business' continued growth in the UK.
The investment will be used to expand the team to enable The Modern Mikman to develop new ways to package fresh groceries in return and reuse packaging. 
The expansion will also allow for further investment in bespoke technology.
As part of the investment, Brad Fiedler, Senior Investment Associate at Insight Partners will be joining Modern Milkman's Board of Directors.
Simon Mellin, founder and CEO at The Modern Milkman, said: "Rapid expansion has allowed us to make sustainable choices convenient and accessible to all. Our operational excellence, commitment to customer-centricity and an advanced digital platform has allowed us to capitalise on the radical shifts in consumer demand, and we are delighted to have one of the world's leading VCs recognising our potential."