20 May 2021
Yorkshire partnership to detect harmful online misinformation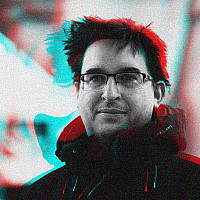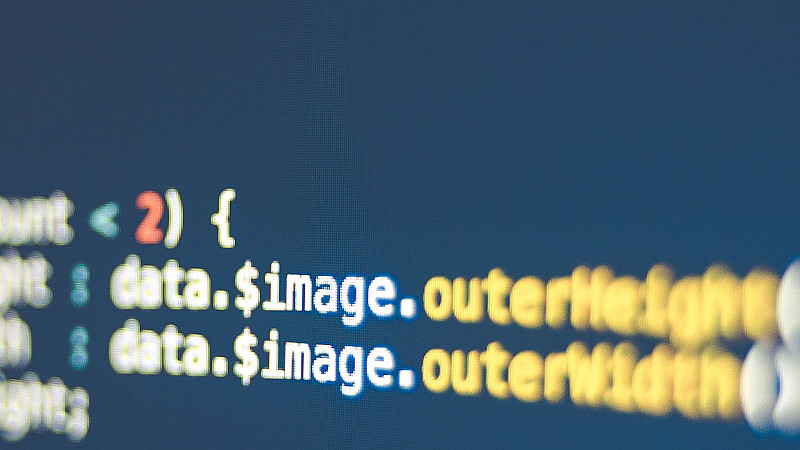 Logically and the University of Sheffield have announced a new research partnership to develop AI tools to tackle misleading online videos and images.
The 2 year project will look into misleading online multimedia posts, including deep fake and propaganda videos, political memes and edited photos.
It's being funded by UKRI (through Innovate UK), and will see academics at the University work with Logically's technology to develop intelligence tools to better detect and combat deceptive or misleading online multimedia content. 
"We look forward to collaborating with the University of Sheffield, which hosts excellent expertise in AI and machine learning," explained Dr Anil Bandhakavi, Logically's Head of Data Science.
"In such a fast-changing landscape where information being shared online is increasingly taking new and harmful forms, constant innovation and knowledge-sharing is vital. We look forward to working with the University to advance our work to address misleading online content, and leveraging this project's technological outputs to further develop our tools and products in this field."
Dr Charith Abhayaratne, lecturer in the Department of Electronic and Electrical Engineering at the University of Sheffield and lead academic for the KTP added:
"The partnership is an exciting opportunity for us to share our knowledge on visual content security and machine learning, and support the development of commercial solutions for combating misinformation in online visual content. There is a growing need for efficient and robust commercial products for the detection and localisation of manipulated images and video, and we look forward to collaborating with Logically to develop innovative solutions that can bring wider societal benefits."