14 May 2021
"Trillion dollar" 6G communications will need graphene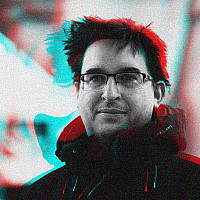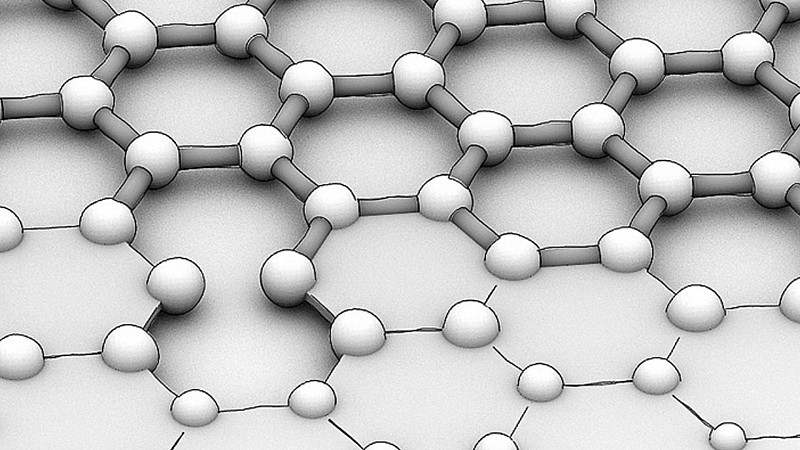 According to a new report, 6G systems could become a "trillion-dollar" business and they will be based around graphene.
The one-atom thick material was first isolated at the University of Manchester and its unique properties will make it "essential" to the technology.
The successor to 5G is anticipated to be groundbreaking, because by using terahertz (THz) waves it may be possible to charge devices through the network.
Scientists explained that while 6G will start running at a few hundred GHz but things "get tough" when it moves into second generation 6G, operating at 1THz.
According to the IDTechEx report, Graphene Market & 2D Materials Assessment 2021-2031, graphene could prove key to making the technology work, because of its high thermal and electrical conductivity.
"6G systems may become a trillion-dollar business. Exploiting a variety of benefits, graphene may be used for the metasurfaces, supercapacitors and various active components involved," explained IDTechEx CEO Raghu Das.
"Near term IDTechEx forecasts for open-market graphene sales remain modest partly because 6G applications kick in from 2030 at the earliest and much of the graphene employed will be made in the process as with epitaxial growth. Graphene supercapacitor manufacturers often make their own and anyway these are currently only a few percent of the supercapacitor market."
Billions are expected to be invested in 6G over the next few years, as the technology develops, much of this will be in deploying thousands of extra low-orbit satellites to cope with the network.