24 May 2021
Manchester fintech reveals cash flow platform for SMEs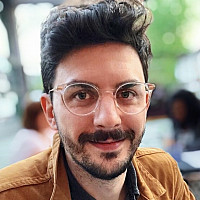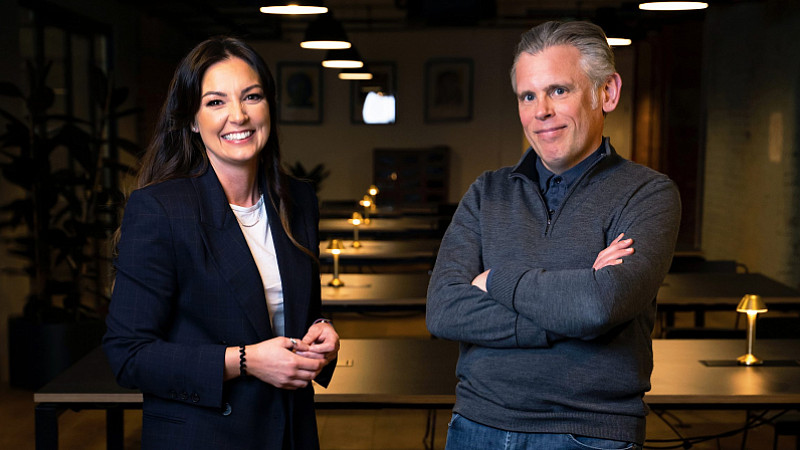 A Manchester-based fintech has launched with the introduction of a new invoice finance platform. 
Hydr (pronounced hi-der) is co-founded by Manchester-based Nicola Weedall, previously founder of Autopaid, and Hector Macandrew. 
It is targeting small businesses with its platform, which is designed to manage cash flow with digital onboarding, real-time funding decisions and fixed fees. It pays 100% of the value of an invoice within 24 hours, minus a fixed fee.
The start-up is headquartered at the new technology hub at Department Bonded Warehouse in Manchester and is a member of the Enterprise City 'Exchange', a programme supporting early-stage tech companies. 
It has partnered with global small business platform Xero for integration with its platform. 
Nicola Weedall, Co-Founder at Hydr said: "The success of a business shouldn't be determined by its ability to wait for payment.
" I've seen first-hand the transformative impact that managing cash flow has, so we remove the barrier of waiting for payment by paying invoices in full within 24 hours."
Henri Murison, director of the Northern Powerhouse Partnership said, "Hydr's launch should help to boost the growing fintech cluster across the Pennines by adding their innovative approach to a market in need of disruption."