05 May 2021
Liverpool wellbeing app backed by angel investors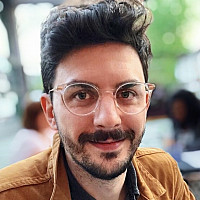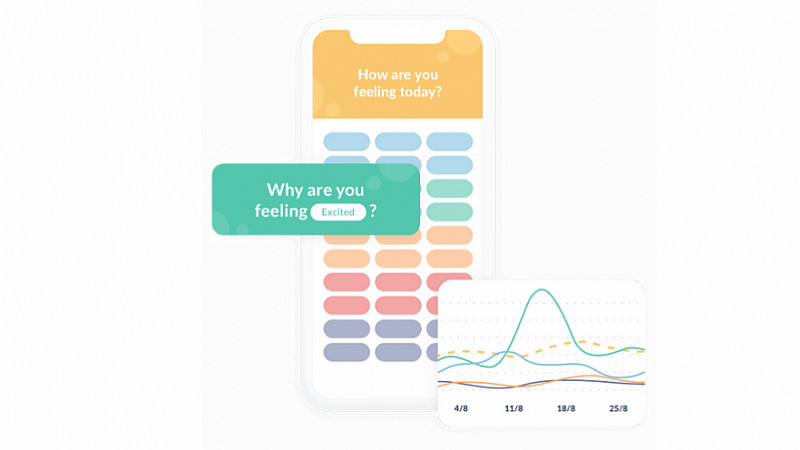 A workplace mental wellbeing app developed in Liverpool has secured funding from a syndicate of angel investors. 
Founded in 2020, LUME is aimed at building better places to work by enabling companies to track employee mental health and identify causes.
Co-founder and CEO Chris Bradley attended one of the LCR Angel Network's recent digital  events to pitch his business to a virtual room of angel investors.
LUME secured investment from several angels via the Network, including from entrepreneur and angel investor, Geoffrey Bibby. An exact sum could not be disclosed. 
The angel syndicate's investment will allow LUME to launch the service and build a team ahead of plans to scale and expand the platform, services and resources library as the app develops. 
Angel Investor, Geoffrey Bibby said: "Through the LCR Angel Network I have seen a  number of amazing companies pitching for investment. LUME was one of the companies that managed to attract both mine and other Angels interest meaning we were able to team  up to get to an investment stage." 
Mark Rathbone, a partner at Brabners and co-founder of the LCR Angel Network, added: "LUME presented with great panache and captured the imagination of Geoffrey,  among other angels. We wish them every success." 
Originally founded in 2018, the LCR Angel Network aims to promote growth and funding  support in the Liverpool City Region and is recognised as part of the wider UK Business  Angels Association (UKBAA).