13 May 2021
Automotive data specialist expands into Italy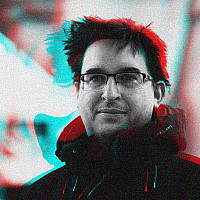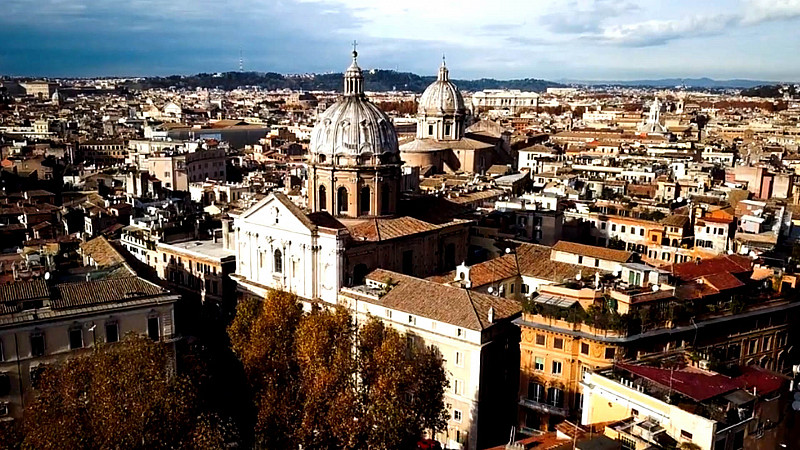 Insurance & Mobility Solutions in Crewe is setting up a new division in Rome, as it seeks to expand across mainland Europe.
It has recruited Mauro Cantoni as IMS Italia CEO. The former VP International for Octo has also worked at the European Space Agency and Viasat.
"IMS has created long-term international partnerships with its clients, aligning commercial interests and innovating together. I admire this kind of collaborative culture, along with a genuine understanding not only of our customers' industry, but also their business objectives and the needs of their end-users," he said.
"Add to this the motor market specialist experience of our new IMS Italia team and our commitment to high-quality delivery, and I believe we are extremely well-placed to deliver on the needs and opportunities presented both domestically, and across Europe."
His role will be to supply next-generation 'connected solutions' to Italy's insurance and mobility sectors, as well as looking at growth across mainland Europe, where Cantoni be SVP Sales.
"The global pandemic has been a real accelerant for the adoption of transformational technologies in the markets in which we operate. Areas such as usage-based insurance have been growing incrementally over the last decade, but the prospect of mainstreaming has felt much more achievable in just a matter of months, as people's attitudes to mobility continue to shift," said Nick Corrie, Founder and CEO of IMS parent company Trak Global Group.
"IMS has created products that enable our customers to stay better connected to their customers, and I am confident there will be a continued hike in demand for our next generation suite of telematics-based propositions."
Crewe-based Trak Global Group is backed by private equity firm Three Hills Capital Partners, and their founder, Mauro Moretti, added:
"The recent focus for the team has been on building significant growth in North America, but we are now setting our sights firmly on Europe, and Italy in particular, where we believe there are big opportunities ahead as people assess the suitability of their approach to insurance and mobility provision post-pandemic."