22 April 2021
Yorkshire cyber security firm acquires Manchester competitor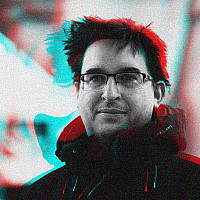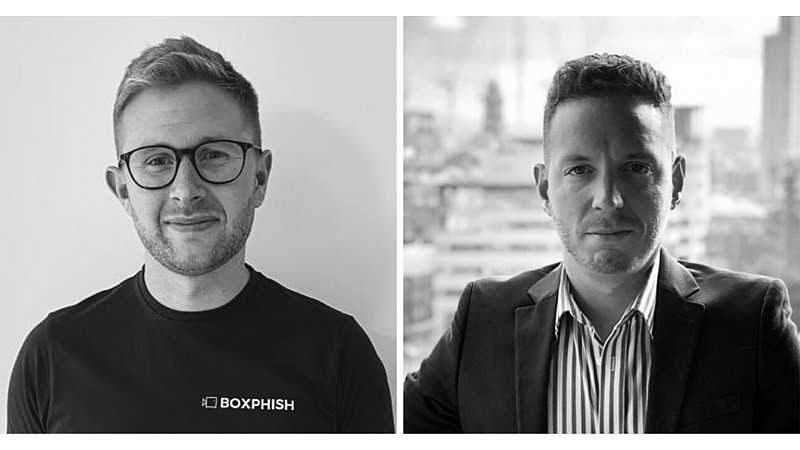 Cyber awareness and training firm, Boxphish has announced the acquisition of Manchester-based Purplephish.
Purplephish was founded with the intention of shifting the focus from "post-crime detection, to prevention."
"The acquisition of Purplephish underpins our mission to turn our customers' employees into the equivalent of a human firewall through automated, continuous, low touch and high impact training," explained Nick Deacon Elliott, VP of Sales and Operations at at Leeds-based, Boxphish.
"With the rate of cyber-crime only going one way, we need to continue to increase our reach and help more companies reduce their risk. By bringing the companies together we have more power to deliver against our future plans. I'm very excited to continue to develop the company so that we continue to provide an exemplary service and platform to our customers."
 The combined operation will provide training to more than 200k end-users, supporting customers including BrewDog, Macmillan Cancer Support, Leicester Tigers, North Yorkshire Council and The Open University.  
"Security awareness training is an essential part of a company's security posture. We felt that our goal to measurably reduce risk on scale was in line with Boxphish and together we will create a market leading platform for success," added Ben Audley, CEO of PurplePhish.