16 April 2021
WHP Telecoms makes further acquisition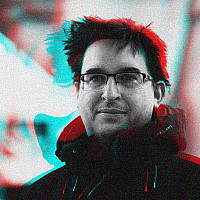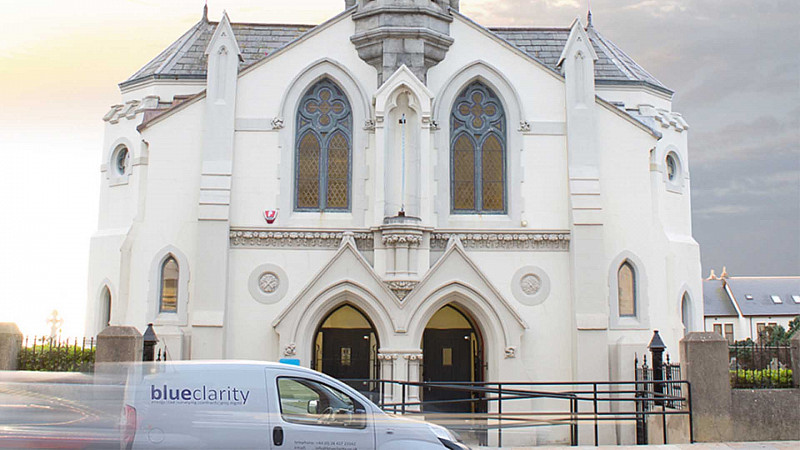 Warrington-based WHP Telecoms, has acquired County Down design and planning company, Blue Clarity Design Services.
It's the latest acquisition for the WHP Telecoms and will provide the firm with acquisition and design services.
"Design expertise and capacity are key enablers to delivering the high-volume complex programmes that our customers require. This acquisition strengthens the engineering base of the group and adds to our technical offering," explained Rob Potter, CEO of WHP.
"WHP has worked closely with Blue Clarity for several years and we are delighted to be welcoming Hugh, Darren and the whole team into the group. This transaction closely follows our recent acquisition of Redhall Network Solutions and we believe that this further strengthens our client service offering, which will benefit the UK's communication networks as investment in 5G and fibre gathers pace."
In 2018, investment firm, Equistone Partners Europe completed the MBO of WHP, with plans to grow the firm "organically and through strategic acquisitions."
It now has 7 offices and employs around 700 staff.
The arrival of Blue Clarity will give it further bases in County Down and Glasgow.
"We are thrilled to announce that Blue Clarity will be joining WHP. This will provide the support and opportunity for Blue Clarity to grow and develop further within the telecoms market," added Darren Fenton & Hugh Morgan, Directors of Blue Clarity.