20 April 2021
Partnership to empower black women into North West tech careers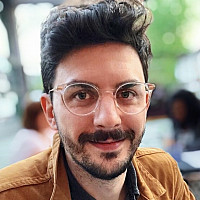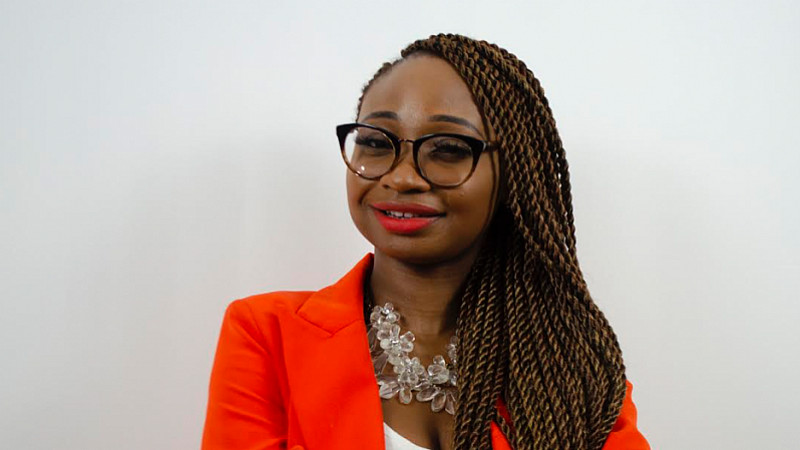 Innovation hub HOST (Home of Skills & Technology) is partnering with socio-creative organisation Niyo Enterprise, to support its expansion into the North West and empower black women into tech careers.
Established in 2018, it will be the first time that Birmingham-based Niyo Enterprise expands into the North West alongside its not-for-profit arm, Niyo Network, which aims to equip and train black women who are unemployed or are at risk of unemployment.
HOST, which is operated by IN4.0 Group, said the partnership is designed to inspire entrepreneurial ambitions in the tech sector by offering fairer access to digital skills training and career opportunities.
 Based at Media City, HOST, is collaborating with Niyo Enterprise to "create a supportive community for them to access digital skills training and secure employment in the industry."
The inclusion and support of black women will be applied across all of HOST's Skills City academies, which will include Niyo Network's Black Codhers, a specialist software engineering bootcamp, two Black Disruptor programmes, a data science and project management course for black women, and an XR bootcamp focused on building 3D and immersive technology skills.
The Black Codhers bootcamp recently received over 3,000 applications from all over the world. As a result, it has upskilled 50 black women into software developer roles in high profile companies such as Citibank and KPMG.
The collaboration is part of HOST's Skills City, a digital technology academies bootcamp designed to improve talent diversity in the North West tech sector.
HOST said it is working with employers and the CEO and co-founder of Niyo Enterprise, Oyin Adebayo (pictured), to ensure that there are learning and employment opportunities available for black women across all of its programmes.
Adebayo said: "Our major aim has always been to see as many black women as possible in high impact industries. We believe that with this partnership, black women would not just be able to dream but also create and thrive in the tech industry."
Mo Isap, CEO of IN4.0 Group, added: "We are proud to be working with Oyin and Niyo Enterprise to offer a range of opportunities and choices to black women in the North West so they can be fully supported throughout their journey into tech careers. 
"Supporting diversity and inclusion and removing the barriers to entry to the tech sector is at the heart of Skills City. Our ambition is to continue to support women who remain largely underrepresented in the tech community, which is why in this exciting new chapter for HOST, we have committed that 50 per cent of all our learners will be women."