08 April 2021
Missguided appoints Steamhaus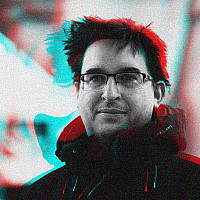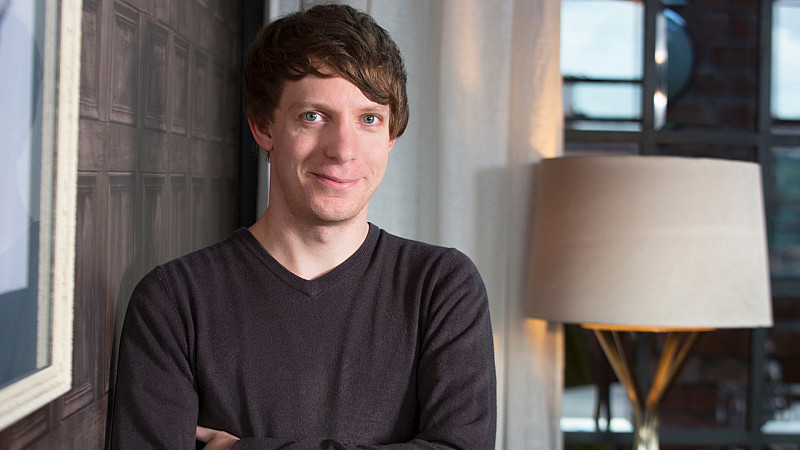 Online retailer, Missguided, has appointed cloud computing firm, Steamhaus to provide technical support and consultancy.
The Manchester company will work alongside the brand's IT teams to improve the performance and maintain the stability of its digital platforms.
'Steamhaus have a highly knowledgeable and incredibly proactive team that is constantly seeking ways to improve the way things work. This has already had a positive impact on Missguided, by providing both inspiration and reassurance to our internal teams," said David Pollitt, Head of IT Operations at Missguided.
"We have been lucky to find a partner able to provide this level of expertise and service, and they are right on our doorstep in Manchester. They are the perfect fit for Missguided.''
As part of the deal, Steamhaus is working on an optimisation project to maximise Missguided's technology investments.
''Online retailers like Missguided have helped turn Manchester an ecommerce powerhouse. We're fortunate enough to work with several of these pioneering businesses, helping them to innovate and take advantage of the latest developments in cloud computing," added Rob Greenwood, Chief Technical Officer at Steamhaus.
"This partnership will allow us to act as an extension of Missguided's team. We'll be able to get under the skin of the business and proactively support their current needs and future aspirations.''