26 April 2021
Manchester fintech firm AccessPay adds open banking tech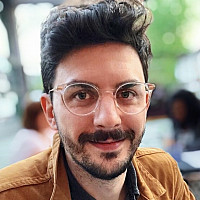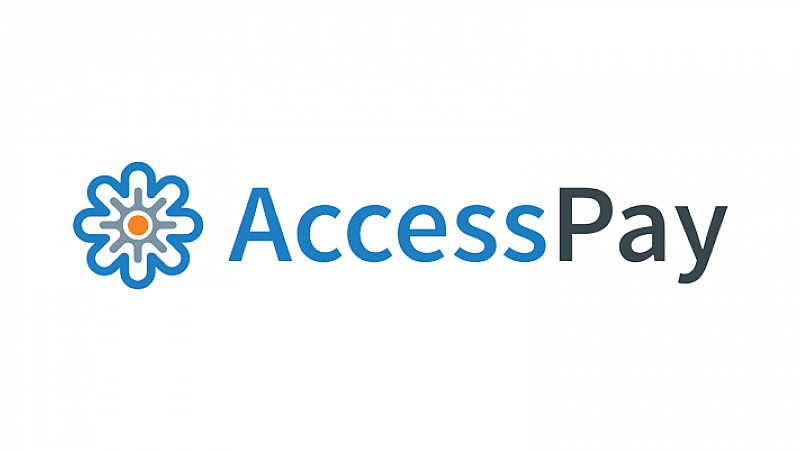 Manchester fintech firm AccessPay has launched a new treasury solution for corporates which uses Open Banking technology.  
Enabled by London-based Open Banking infrastructure provider Yapily, the technology enables AccessPay users to connect and aggregate their corporate banking estate. 
The company said it is the first use-case of Open Banking in corporate cash management to be brought to market, and allows for real-time access to data which removes the need to download reports and spreadsheets. 
Winston Pearson, Senior Product Manager at AccessPay said: "Businesses and banks simply aren't as connected as they should be in today's global business landscape. Treasury and finance teams, the driving force of today's corporate operations, need one central place to automate banking operations for complete visibility and control.
Stefano Vaccino, CEO of Yapily added: "Leveraging our Open Banking infrastructure in this way has enabled AccessPay to move faster and disrupt the corporate business landscape. This is an exciting development for Open Banking and demonstrates the benefits the technology brings to the ecosystem.