14 April 2021
Leeds tech start-up SatSense secures £1.5m investment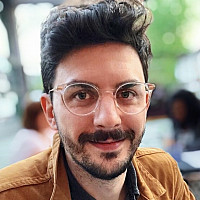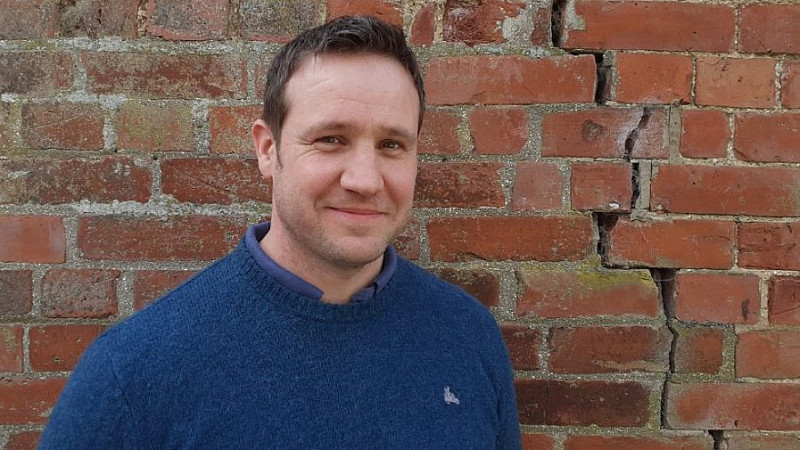 Leeds-based technology start-up SatSense has secured £1.5m. 
The company uses satellite data to detect areas where the ground may be sinking. 
The funding comes from NPIF – Mercia Equity Finance, which is managed by Mercia and part of the Northern Powerhouse Investment Fund, and the Government's Future Fund.  
The latest funding round comes as the start-up prepares to launch a new online platform, which it said will be the first to give engineers and other professionals access to up-to-date information on ground movement.  
SatSense has already secured a contract with environmental search provider Groundsure, which is now using the data in its reports. 
SatSense was launched in 2018 by Professors Tim Wright and Andy Hooper from the University of Leeds, who had spent a combined 35 years developing the platform's algorithms.
 The latest investment will allow it to further develop the product and boost its seven-strong team, creating six new jobs in the year ahead.
 It is the third funding round by NPIF – Mercia Equity Finance and brings the total raised by the company to almost £3m. 
Matthew Bray, SatSense CEO, said: "Our system is the only one that offers instant access to highly accurate, near real-time data over huge areas. The service will become all the more important given the impact of climate change. 
"As hotter summers and wetter winters exacerbate seasonal changes in ground conditions, it will allow us to identify areas worst affected and provide warnings on infrastructure or properties at risk."