13 April 2021
HOST's Security Operations Centre partners with the Cyber Resilience Centre for Greater Manchester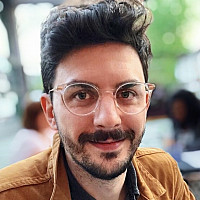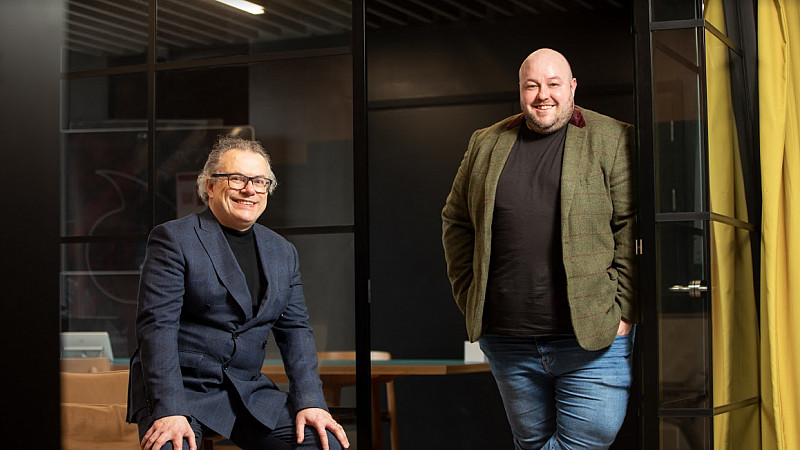 HOST at Media City, in partnership with Salford City Council, is bringing to market a Security Operations Centre (SOC), which will offer subscription-based  cybersecurity support services to SMEs. 
It is partnering with brands and organisations including the Cyber Resilience Centre for Greater Manchester (CRCGM), with which it will offer security awareness training and a cybersecurity assessment to businesses using digital and cloud technologies. 
The CRCGM is a not-for-profit joint venture between Greater Manchester Police and Manchester Digital, designed to help support and protect small businesses from the threat of cybercrime.
The HOST SOC is also partnering with Siemens to support manufacturing and engineering businesses with an Industrial 'Cyber MOT', offered to SME manufacturers that are members of the Greater Manchester Chamber of Commerce as part of their membership benefits.
The service will be fully funded and initially available to businesses based in Salford, HOST said.
HOST has also partnered with Lancaster University to develop collaborative activities to accelerate research, development and innovation with start-ups and SMEs through Innovate UK programmes such as the Knowledge Transfer Partnerships (KTPs) scheme.
 The HOST SOC comprises a Cyber Innovation Exchange, an open-source technology exchange that will also include a Cyber Innovation Sandbox, allowing for HOST's incubated start-ups to test their IP across a real-world commercial environment.
HOST is developing an Innovation Lab, which will house the SOC and Network Operations Centre (NOC) cyber support as a service to public sector organisations, enterprises and SMEs. 
 In the coming months, HOST said it will start to recruit up to 10 start-ups and scale-ups, looking to develop and commercialise cybersecurity solutions with AI and machine learning capabilities.
"By bringing together business growth support, labs, testing and validation environments, access to training data along with input and oversight from leading academics and commercial specialists, we will offer first-rate support for the next generation of intelligent cyber solutions," said Saskia Coplans, Director of Innovation for cyber, data science and AI at HOST.
Steven Fry, Chief Digital Officer at Salford City Council, added: "I am absolutely delighted that we have brought this collective together at HOST Salford to bring our knowledge and expertise to Salford businesses, creating new jobs and solutions to help shape the future of the country's cyber defence."