20 April 2021
Coding school Manchester Codes expands to Leeds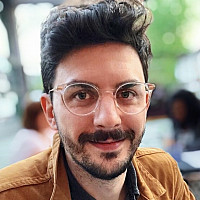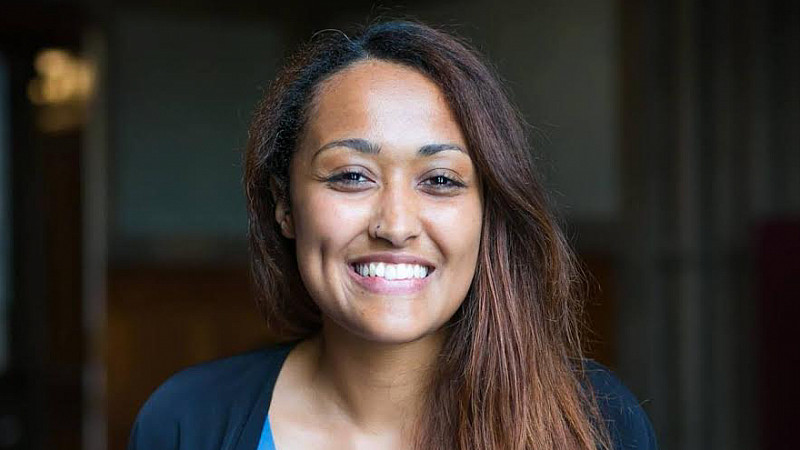 Coding school Manchester Codes is expanding its software engineering courses into the Leeds and West Yorkshire area. 
Leeds Codes will offer the opportunity to begin learning to code via the organisation's Software Engineer FastTrack course, delivered through six months of part-time study by expert software engineers. 
Study is undertaken both online and through face-to-face tuition in the evenings and at weekends. 
The company said Leeds Codes is set to benefit more than 500 students within the next three years, and claims to have already helped over 150 people into jobs within the technology sector at companies including Jaguar Land Rover, Bentley and the BBC.
Chief Operating Officer, Kirsty Devlin said of the Leeds move: "We were attracted by the hugely ambitious plans that the city region has and particularly it's inclusive roadmap.
"There were some key strengths that we have identified in digital, manufacturing and entrepreneurship and we're excited to contribute to creating a better, more equal economy for the future and a cleaner, more sustainable environment, with better jobs and higher skills."