26 March 2021
Turner Prize-winning arts creates online artwork for Manchester International Festival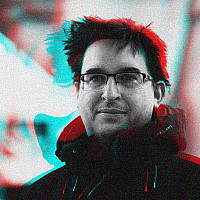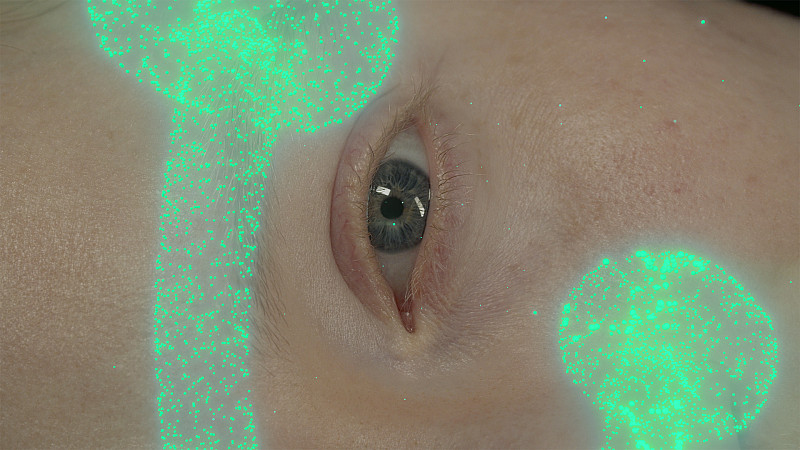 Turner Prize-winning artist Tai Shani, is to present the world premiere of The Neon Hieroglyph at the Manchester International Festival's Virtual Factory series later this month.
This is her first online work, 9 hypnotic stories bringing together "hallucinatory CGI" with video and a soundtrack by Manchester-born composer Maxwell Stirling.
The Factory in Manchester will be the year-round home of Manchester International Festival (MIF) and for Virtual Factory, MIF has invited some of the world's most exciting artists to "reclaim the virtual environment as a space for infinite possibility and imagine new worlds in response to the architecture and artistic ambition of The Factory."
"Even before it's built, The Factory is an invitation to artists to imagine the impossible," said Gabrielle Jenks, Digital Director for MIF & The Factory.
"While the previous project by LaTurbo Avedon was inspired by the architecture of The Factory, The Neon Hieroglyph is about expanding the consciousness and exploring the architecture of the mind, drawing on the fantastical and psychedelic."
MIF began developing Virtual Factory in 2019, as part of its pre-Factory programme on the journey towards The Factory.
"Virtual Factory underlines the digital ambition that is a cornerstone of the real-world Factory," added Mark Ball, Creative Director for MIF and The Factory.
"Through augmented and virtual reality, interactive and mobile gaming, film and social media, Virtual Factory aims to imagine and create work that harnesses these new creative landscapes as spaces of infinite possibility."