31 March 2021
SysGroup announces new Manchester office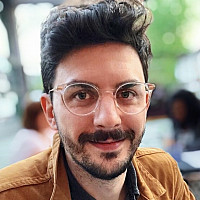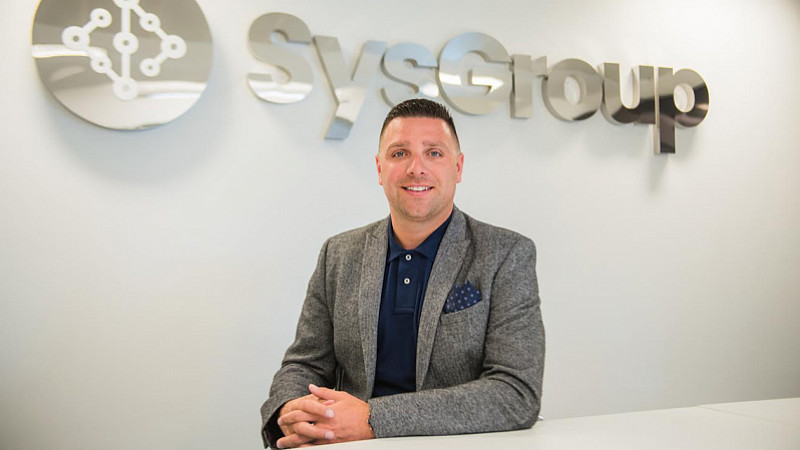 AIM listed IT managed services and cloud hosting provider SysGroup is to expand its list of locations with a new sales and marketing hub in Manchester. 
The latest location adds to its existing London, Shropshire and Newport offices and Liverpool headquarters. 
SysGroup will take a suite on the fifth floor of 55 Spring Gardens, located in Manchester's City Centre, creating up to 10 new roles in the first 12 months. 
The firm said it has ambitions to create a further 20 roles in the next three years.
The new office will include collaborative and flexible areas, with more than 40 per cent of the suite dedicated to what it called "chilled" working spaces. 
Adam Binks, CEO of SysGroup, said: "While our roots are in Liverpool, we have a huge client base across the whole of the UK, which has increased significantly in the last 12 months as the dependency on IT services became even more critical. 
"We are now keen to expand further in the region geographically to meet that growing demand from new and existing clients, while also opening ourselves up to the exceptional talent pool in Manchester.
"Spring Gardens is the perfect location for our people to thrive, while also providing the flexibility for SysGroup to meet its ambitious growth plans in the months and years ahead."