12 March 2021
Project Ultraviolet to put Liverpool City Region at "the forefront" of UK science and technology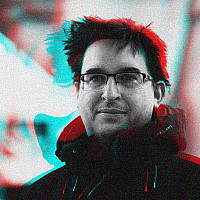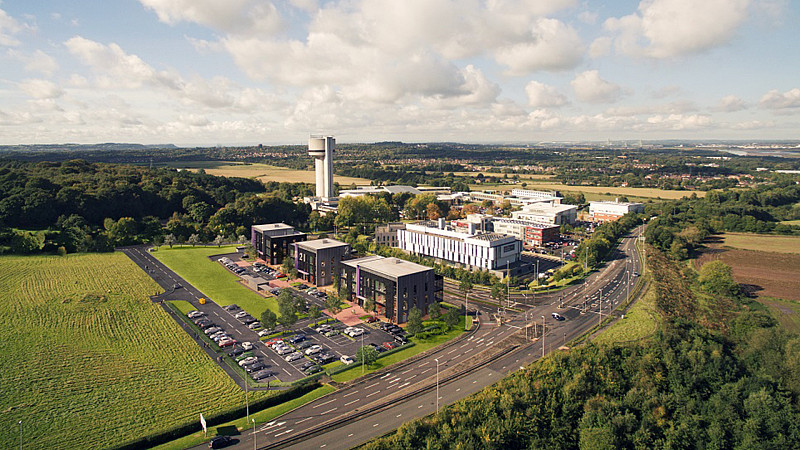 Plans have been submitted for a 180,000sq ft expansion of the Sci-Tech Daresbury campus.
Project Ultraviolet would mean up to 5 new buildings of office and laboratory space. These would be located next to the £17.8m office development already under construction.
"The strong demand in the market has given us the confidence to proceed with the first steps of the next phase of development within the campus, by submitting the outline application for Project Ultraviolet," explained  John Downes, Chief Executive Officer of Langtree and Chairman of Sci-Tech Daresbury.
"For us, that demand is driven not just by new arrivals to the site - whether that's a dynamic SME or global firms looking for a UK base – but also by our 'home for life' ethos that sees existing tenants scaling up and requiring larger premises in order to meet their growth ambitions." 
An outline planning application for the project has now been submitted to Halton Borough Council.
"It's been tremendous to see how our collaborative and dynamic business community has adapted and flourished over the past year, many of them developing products and services that have proven vitally important during the COVID-19 pandemic not only in the UK but also globally. Our ambitious plans for Project Ultraviolet reflect our confidence that such companies will become even more important in the years ahead and will play a key role in driving forward the UK's economic recovery through job creation and attracting international investment," continued Downes.
"We see it as our responsibility to create the necessary infrastructure for both UK and global firms at the cutting edge of science and technology to realise their potential, and we look forward to working with local stakeholders to bring this exciting development forward."
In 2020, 28 new tenants joined the campus, while discussions are said to be underway with "numerous firms" who are set to move to the 42,000 sq ft Project Violet. 
Companies on the site operate across digital, advanced engineering and healthtech.