26 March 2021
Ofcom to create digital and tech operation in Manchester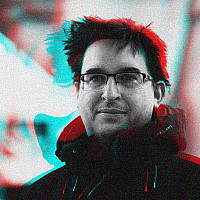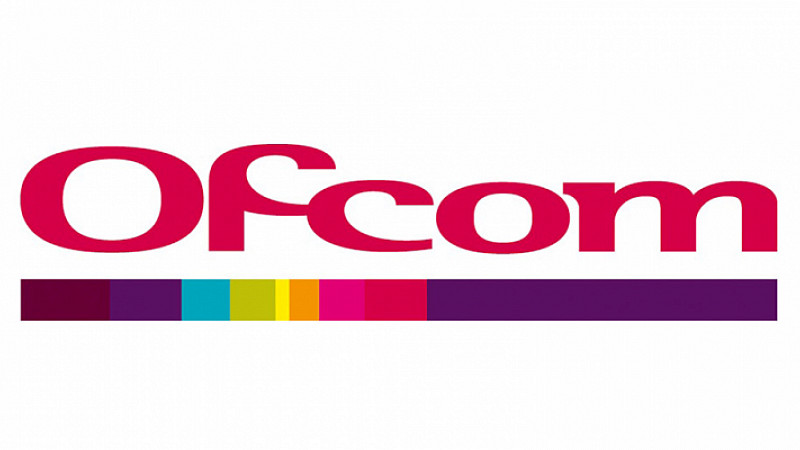 Ofcom is planning to create up to 150 jobs at a "major" digital and technology operation in Manchester.
The communications regulator has made the move ahead of its new online safety role, to ensure telecoms networks have adequate cyber security.
"We want to tap into the huge array of tech, digital and data talent in the city, as we prepare for pioneering new work around online safety and security," said Dame Melanie Dawes, Chief Executive of Ofcom.
Ofcom says the online regulation will be a world first and as such it will be seeking experts in tech and digital to work in the city.
It has chosen Manchester, as some of its partner organisations – including GCHQ and the National Cyber Security Centre – already have Manchester bases.
The office is expected to be operational by the summer.
In December Ofcom was appointed by the Government to regulate "online harms." This means it will work to protect children and vulnerable people when they are using the internet.
It forms part of the Online Safety Bill.