23 March 2021
Mosquito Digital launches online tutoring platform to connect parents to top teachers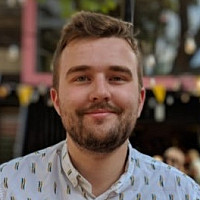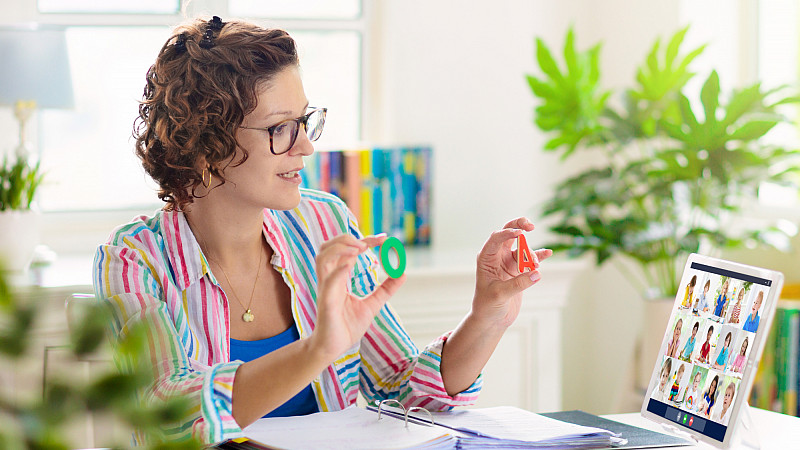 Mosquito Digital has launched a new online platform for Accelerate Tutors to create a leading network of tutors in the UK.
The new Accelerate Tutors platform provides educational support for all ages and abilities, and allow tutors the flexibility and autonomy to manage their own time, bookings and fees.
Accelerate Tutors is a London-based organisation which is part of the Abaco Group. It appointed Mosquito to provide an all-round service for parents and individuals looking for tutoring. The new platform provides a seamless user journey allowing tutor timetables to be managed through an integrated messaging and booking system, as well as Zoom integration to remove any geographical barriers to learning.
The platform offers a way for parents and carers to search for and find the right tutor for their children, across a broad range of subjects and specialisms. These are available on a 1-to-1 basis, online or face-to-face, as well as in small groups.
Nick Murphy, CEO at Accelerate Tutors, said: "After launching earlier this month, we have already seen a flurry of parents and carers sign up and connect with our fully qualified teachers across the country.
"We are delighted to be able to provide our teachers with the entrepreneurial freedom to manage their own tutor lessons and classes with the help of a sophisticated and easy to use platform. Now children are able to get back to school, it is more important than ever to ensure that they have the right support and encouragement, tailored for each learner's needs."
Anthony Diver, Managing Director of Mosquito, added: "Mosquito's development team have delivered a website that not only offers students and parents a fantastic user journey to find the perfect tutor to suit their needs, but also provides tutors with a solid platform from which to manage both online and face-to-face tutoring. After the last year we have all been through, with so many children being homeschooled, they will now have the opportunity to gain access to a portal of qualified tutors for almost any subject.
"Mosquito has a heritage of e-learning and the importance of facilitating our children's education through online teaching can not be overstated. Accelerate Tutors has been designed to be an accessible, cost-effective and future-proofed platform in the new world of online education."
In February this year, Mosquito was acquired by CTI Digital as part of a series of acquisitions of digital companies over the course of the past few years.