15 March 2021
IDS Group announces £2m tech accelerator scheme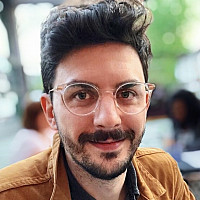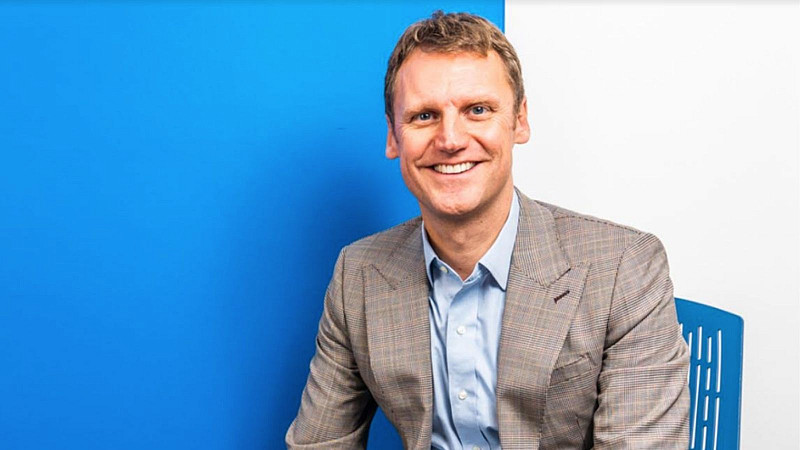 Leeds-headquartered software development and systems integration specialist, IDS Group, has announced a £2m tech accelerator scheme to fuel the growth of UK SaaS businesses.
Eight pots of £250,000 are available for innovations irrespective of sector or geographical location.
The financial pledge augments IDS Group's tech accelerator programme for SaaS entrepreneurs, a six-month assignment for technologies that haven't yet been able to secure significant growth funding.
The new tech accelerator pot will be offered in addition to IDS Group's usual portfolio of technical skills, resources and contacts. 
Success stories to date include digital works management platform eviFile, innovative insurtech software ManageMy, document management system PandaDoc,  Lancaster Model, a healthcare assessment software for NHS Trusts, and TimboRetro, an agile events facilitation software.
"Our goal is to support entrepreneurs to build highly scalable, robust and marketable SaaS solutions to demonstrate they can easily grow to 3-5 times their size, so they secure longer-term investment and achieve much higher returns and valuations," said IDS Group's founding CEO Nick Halliday (pictured).