08 March 2021
Barnsley firm's workplace disease tracking tech backed by government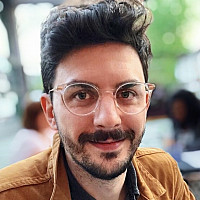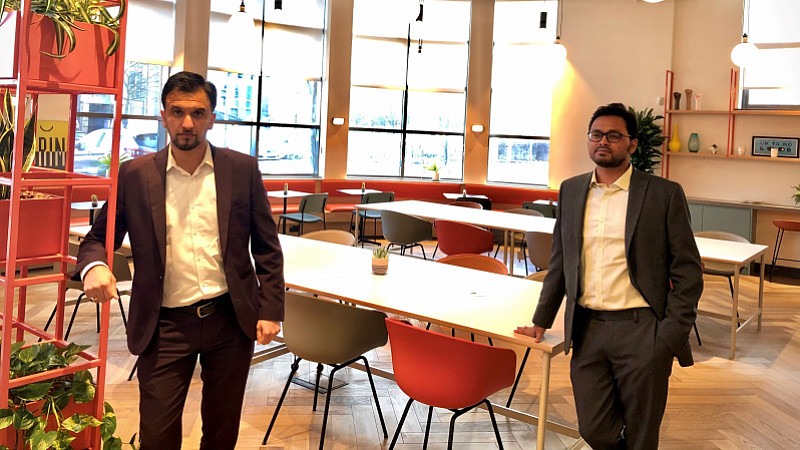 A Barnsley business developing smart technology to help prevent coughs and sneezes spreading diseases in the workplace has gained a funding boost.
Twin Dynamics, based at Barnsley's Digital Media Centre, has received a £91,633 grant from Innovate UK to invest in an intelligent airflow analysis system which will predict how respiratory droplets travel through the air and settle on surfaces.
The Covid-focused technology is designed to give building managers information which will help them adjust office lay-outs, ventilation systems and working practices to reduce the risks of airborne virus transmission amongst workers, and to support effective track and trace monitoring.
Innovate UK has backed Twin Dynamics' development as it focuses on enabling the co-working spaces market to re-open safely. 
The investment, provided through the Government's Industrial Strategy Challenge Fund, will enable the company to create two new jobs.
Twin Dynamics' virus control innovation builds on their existing 'digital twin' technology, which was developed to provide an insight into air flow and heat transfer within a building to improve heat regulation for workers' comfort and reduce carbon footprint.
The digital twin's data will now enable managers to respond more effectively if a person proves Covid-positive by accurately identifying their potential areas of contamination based on where they were in the building.
Director and co-founder of Twin Dynamics Dr Noukhez Ahmed said: "We can now build on this model but focus on the behaviour of respiratory droplets in the air. 
"We know the heavier ones may travel two metres but in which direction and what surfaces will they reach? Lighter micro-particles will circulate with the air but where to and how will they be re-circulated as a result of ventilation systems?"