03 February 2021
US firm to create over 370 jobs in Greater Manchester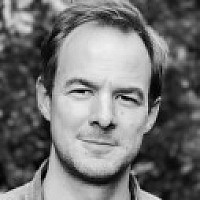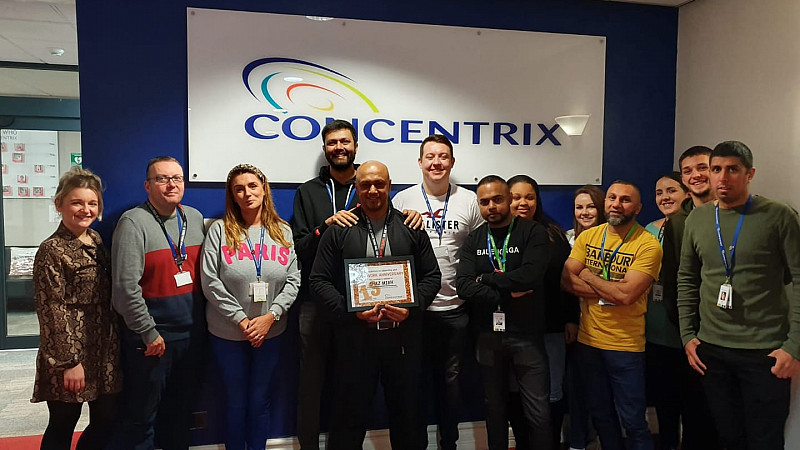 US-owned technology firm Concentrix is to create over 370 jobs in Greater Manchester after winning eight new contracts.
A leading provider of customer experience solutions and technology, Concentrix has over 450 clients globally and more than 100,000 staff.
It is already a major employer in the region with four sites including Salford and Stockport, but will now increase its headcount by more than 35% over the coming months.
"We are delighted to be bringing so many new employment opportunities to Manchester" said Hayley Trow, Senior Director of Service Delivery.
"We are committed to setting ourselves apart as a great employer who truly cares about its staff and the local community and we are looking forward to welcoming more passionate and talented people very soon."
Concentix is being supported in its recruitment work by MIDAS, Greater Manchester's inward investment agency, as well as receiving further support from all 10 Greater Manchester councils, the National Careers Service and DWP.
Tim Newns, MIDAS chief executive, said it was "extremely positive news at this challenging time".
"It is recognition of the strength of Greater Manchester's talent pool and it is extremely pleasing to see Concentrix once again put its faith in the city region as a leading location for customer service delivery," he said.
The total of 374 new jobs will span several sectors including financial services, utilities and the service industry. People will be given the opportunity to work from home or one of Concentrix's Greater Manchester locations.