26 February 2021
Teesside tech firm eyes international expansion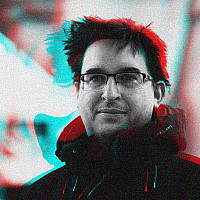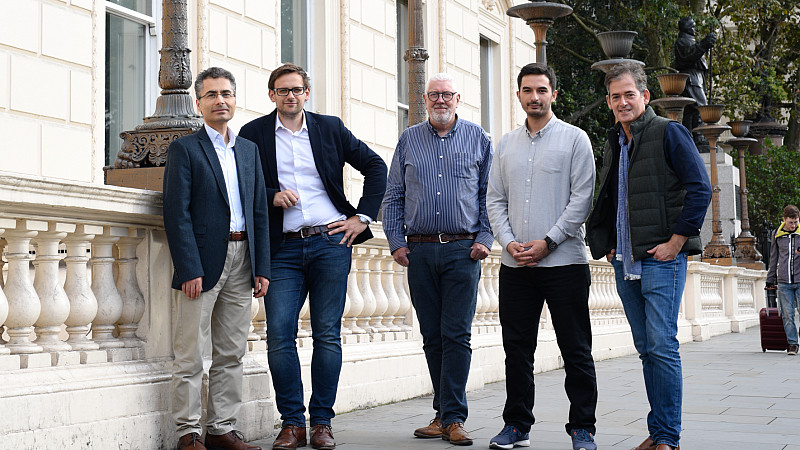 A company aiming to "revolutionise" pricing strategies is targeting growth across Europe, South America and Asia Pacific this year.
Bubo.AI was recently named one of Tech Nation's Rising Stars and earlier this month, moved into a larger office space in Middlesbrough.
"We are in active conversations with companies across a number of countries and regions, such as Columbia in South America, and across South East Asia, following our speaking at Singapore's Week of Innovation and Technology, in December 2020," Bubo.AI CEO & Co-founder, Alan Timothy says. 
"There are tens of thousands of companies across the world with problems that our solutions can solve, and we aim to speak with as many of them as possible."
The company uses artificial intelligence to help businesses price their products.
It's currently working with the Creative Destruction Lab (CDL) at Tech Scheller College of Business in Atlanta, Georgia, to support its future growth in the US. 
CDL-Atlanta supports the commercialisation of ventures innovating in commerce, logistics, engineering, public health, finance, consumer health and transportation.