15 February 2021
Solid Bond Venture Builder invests £250,000 in 3D events solution PixelMax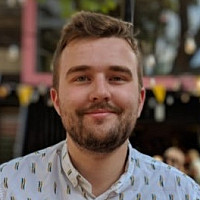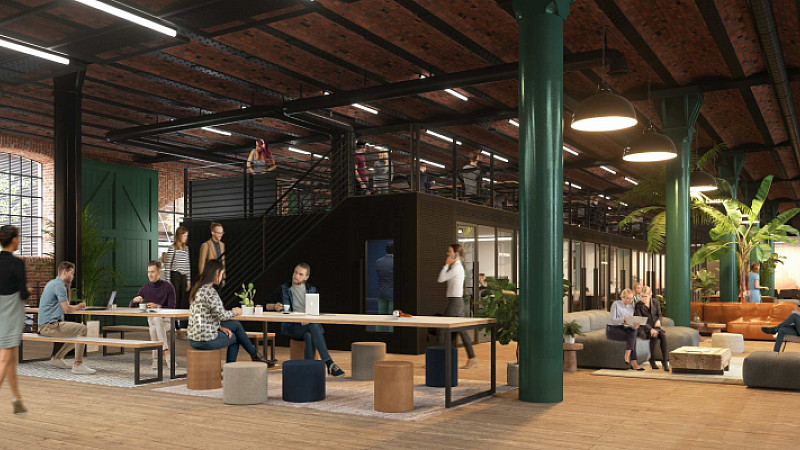 Solid Bond Venture Builder, which operates within Exchange at Enterprise City, has supported a range of startup businesses taking part in the support programme.
The investment vehicle invested in three of the Exchange programme's first cohort of startups, including PixelMax, a 3D events and conferencing solution, which received the largest sum.
£250,000 was given to PixelMax, while Mapmate - an app for discovering new friends nearby - received £40,000. It has also invested £150,000 in Veo World, contributing to the total £300,000 investment which was announced today.
Solid Bond Venture Builder has stated its intention to fast-track the businesses to the next phase of their business journey, offering smart investment as well as mentorship from experienced business leaders at the organisation - including many who have created successful startups of their own.
Shaz Sulaman, Co-founder of Solid Bond Venture Builder, said: "We're thrilled to have invested in these three exciting start-ups, and hope to help them fulfil their full potential. The North is often overlooked when it comes to startup talent, however it is a hotbed for aptitude and innovation. Enterprise City and its Exchange programme have amplified the tech and digital businesses in the area, and given them the opportunity to come together, collaborate and share notes."
Gordon Bateman, also Co-founder, said: "We often see a number of common mistakes among new businesses, despite them having huge potential, which if corrected will result in them being wildly successful. The work and mentoring we provide will help PixelMax, Veo World and Mapmate excel in their respective industries on a national and global scale."
Tanya Grady, head of partnerships at Enterprise City, said: "Having our own dedicated in-house investment vehicle is a huge bonus for the businesses on our programme. Not only do they have access to some fantastic strategic partners in Tech Nation, Microsoft Advertising and RMS, the businesses also have direct access to potential investment, and invaluable expertise from people that have held senior positions at companies that have achieved the things they dream of.
"Solid Bonded Venture Builder brings the expertise of Shaz, Gordon and their team to the doorstep of our start-up businesses at Exchange. I have no doubt that the insight and advice Solid Bond will add will boost the progress and potential of these businesses to become Britain's next big tech, digital and media companies."