09 February 2021
Social Chain co-founder Steven Bartlett joins board of meal replacement drink Huel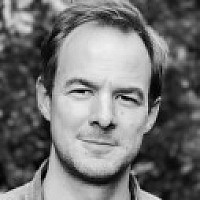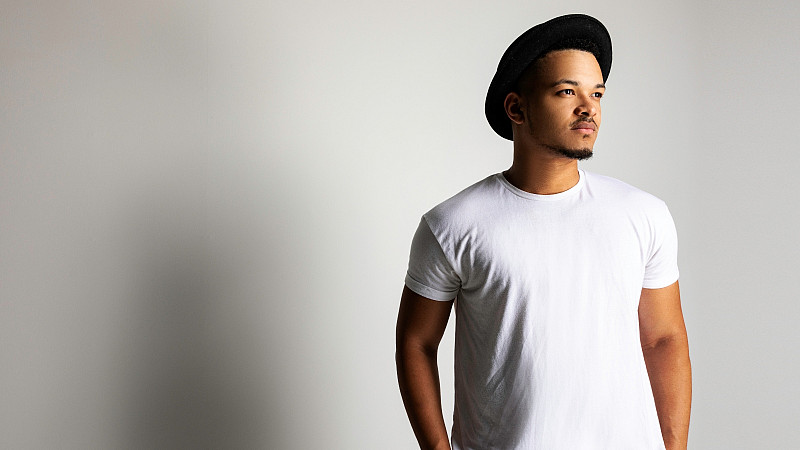 Steven Bartlett, the co-founder and former CEO of Social Chain, has joined the board of meal-replacement drink Huel.
It's the 28-year-old's first appointment since stepping down from the Manchester-based social media publishing and marketing company in August.
Bartlett, who said he met Huel founder Julian Hearn while interviewing him for his Diary of a CEO podcast, is joining the company as a non-executive director.
Founded in 2015, Huel's products aim to provide a nutritious and convenient alternative for health-conscious and time-poor consumers, and are designed to contain all the proteins, carbs, fats, vitamins and minerals that the body needs for a meal.
In September, the Hertfordshire-based business said that its annual revenue was up 43% to £72million, and was named the seventh fastest-growing company in The Sunday Times Virgin Atlantic Fast Track 100 2020.
Bartlett said he had been a 'Hueligan' for four years and it had "changed my life".
He said the opportunity to join the board had come about after interviewing Hearn.
"Shortly after we had a private conversation and he opened up the idea of me joining Huel in a more formal way and invited me to join the board and I have never made a decision so quickly in my life. I love the brand, I'm a massive customer and I snapped the opportunity in a millisecond!
"It's rare in life you get to apply everything you know to something you love and this is one of those opportunities."
Hearn hailed Bartlett's "phenomenal entrepreneurial style".
Bartlett and COO McGregor were just 20 and 21 when they launched Social Chain, growing it to 700 staff and a valuation of £200million.