26 February 2021
Sigma IT relaunches as Nexer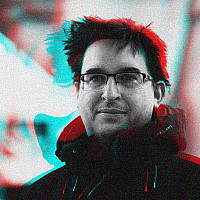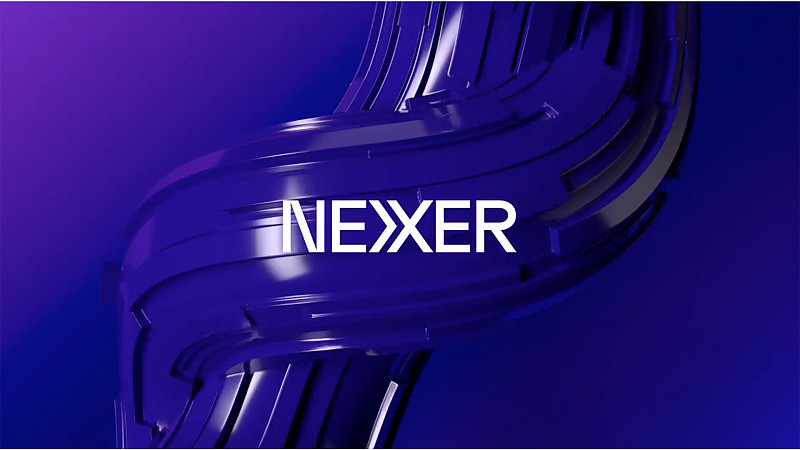 Macclesfield's Sigma has rebranded as Nexer Digital as part of major changes by its Swedish parent group.
The Sigma Group said that it was splitting its operations to "increase the customer value with new services and markets."
Nexer will be its new growth company, working within digitalisation, AI, IT and R&D. Headquartered in Gothenburg, it employs 1500 staff across 9 countries, including Macclesfield in the UK.
"To meet our customers' demand for a strategic partner with world leading know-how and long experience of digitalisation, we are now creating Nexer. Transforming Sigma IT into Nexer with great speed gives energy to the whole organisation. Our continued journey will be very exciting; it's not every day you get to transform a large Swedish company like this," said Lars Kry, CEO of Nexer.
Its Macclesfield operation will be renamed as Nexer Digital specialising in human-centred design and development, with a focus on digital inclusion and social impact.
There are no changes in ownership or legal structure.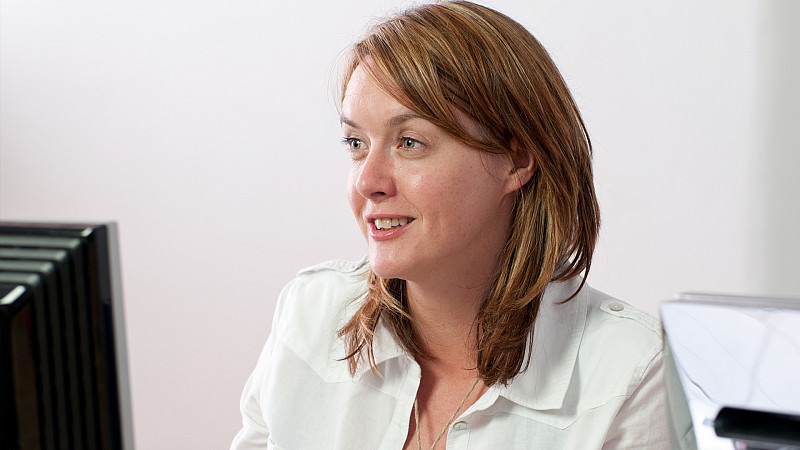 Writing in a blog this morning, Nexer Digital's Managing Director, Hilary Stephenson said:
"This time though, I have come around to welcoming this enforced change. The chance to react to something, get creative, embolden the team and re-imagine ourselves after the weirdest of years," she wrote.
"So, Nexer it is. It's on. Because we still have the need to differentiate ourselves from other Sigma business areas, we have chosen Nexer Digital. This is the most honest representation of what we do, from digital inclusion to digital transformation - both of these things feel like they have more potential than ever right now.
"It also covers the important work we do in building things. We are possibly better known for our research and design work but this does a disservice to our excellent technical team and DevOps work. We of course expect a few raised eyebrows from Design Twitter but we aren't sniffy about building meaningful tech products. And we want to talk about all that we do."