17 February 2021
Manchester company which "makes data useful" raises $100m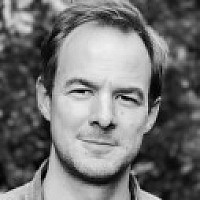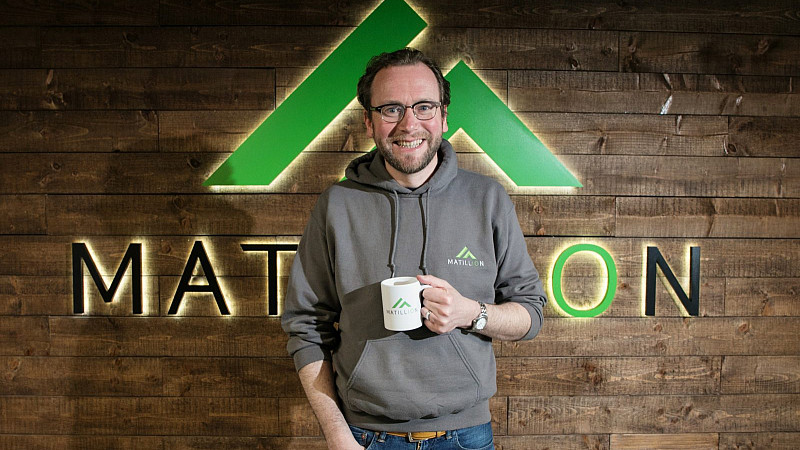 Greater Manchester-based data integration company Matillion has raised more than $100million (£72m) in Series D funding.
The round was led by Lightspeed Venture Partners and joined by Battery Ventures, Sapphire Ventures, Scale Venture Partners and Silicon Valley Bank Capital.
The company, which is headquartered in Altrincham, has now raised a total of $160m over four funding rounds.
Its latest figures, for the year to the end of December 31st 2019, showed that the company grew turnover by 64% to $16.05m, with a loss of $15.7m.
The Matillion cloud platform extracts and transforms data so that it's ready to use and accessible from anywhere with an internet connection.
It aims to use the new funding to meet the "exploding demand" for cloud data integration from global organisations including Amazon, Siemens, Subway, Novartis, Slack and Accenture.
"Modern data teams are facing an influx of data from across the enterprise, while under immense pressure to rapidly deliver the actionable insights required to compete in today's digital economy," said Matthew Scullion, CEO of Matillion.
"Simply put, Matillion makes data useful. Matillion accelerates the value of today's cloud data platforms, ensuring that data teams can work smarter and faster. We look forward to our next phase of growth, as we empower more enterprise customers with efficient, affordable and flexible solutions that turn data into their most strategic asset."
Rytis Vitkauskas, Partner at Lightspeed, said that Matillion had emerged as a "preferred choice for enterprise cloud ETL and ELT solutions".
He added: "While legacy providers are failing in a cloud-first world, Matillion has accelerated the broader enterprise cloud migration trend and redefined the standard for modern data integration and transformation.