11 February 2021
Made Tech to create "at least" 25 jobs in Manchester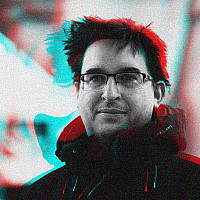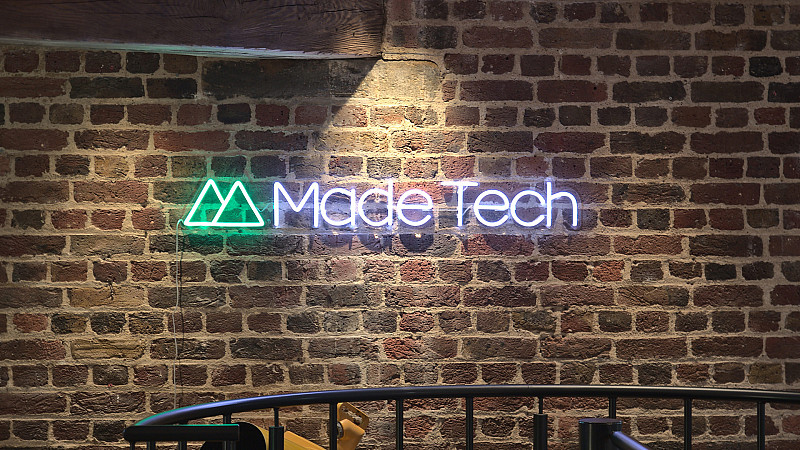 Public sector tech company, Made Tech, has plans to grow its Manchester office, by creating at least 25 new jobs.
The firm, which provides digital, data and technology services to the Department for Education and the NHS is looking to expand into the regions.
"In what has been an incredibly tough year for so many people and companies due to the pandemic, I'm glad that Made Tech is able to help provide the local community with new job opportunities. In line with the Government's levelling up agenda, we're focused on guaranteeing these roles are available to as wide a group as possible because we want to ensure diversity, accessibility and inclusivity - this is great for us as a company and great for our customers in the public sector," said Hazel Jones, Manchester Market Principal and Head of Health at Made Tech.
"We're really proud of our culture at Made Tech as we always strive to offer a positive, diverse and welcoming workplace and this has resulted in a wide range of benefits for our staff. These include flexible holiday, working hours and parental leave as well as remote working, continuous learning and much more."
It is also seeking to employ an additional 26 staff, who can be based in Manchester, or its Bristol, London or Swansea offices.