05 February 2021
Jorvik plans largest online Viking Festival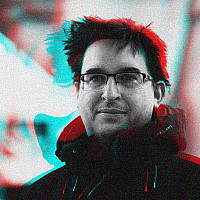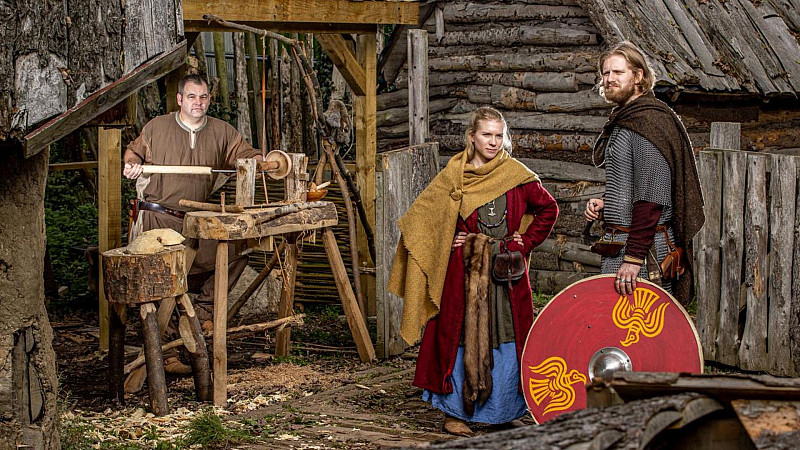 York Archaeological Trust is planning to host the world's largest online Viking Festival later this month.
Currently all of its attraction are closed and its annual Viking Festival has been cancelled as a result of the pandemic.
So, instead it is going to host a 6 day festival including chart-topping music, livestreamed events for all ages, virtual tours and the first ever 360 degree immersive video of JORVIK Viking Centre's world-famous ride through Viking-age York.
"For many people, the February half term is synonymous with Vikings as we've been hosting a festival for over 35 years, whether that be families drawn by the thrilling combat displays and spectacle of hundreds of Vikings marching through the city, or academics here for our annual Symposium, where the latest research from all over the world is presented by leaders in the field of Viking studies," said Gareth Henry, Events Manager for York Archaeological Trust.
"We can't replace the crowds, but we can offer several hours of Norse- themed fun, including our most ambitious livestreamed series of events, live from JORVIK Viking Centre."
The online event is based on the concept of the "Thing" a Viking public assembly and one of the key focuses is to use technology to reach new overseas audiences.
It has been supported with funding from Innovate UK and Arts Council England.
"When most museums talk about virtual visits, they use static 360 degree cameras at set locations for visitors to jump from place to place to view the collection from fixed perspectives," continued Henry.
"We've been working with a local company, Vidaveo, to create a completely immersive version of our ride through Viking-age York. Using a smart phone, tablet or even a VR headset, you can 'ride' in one of our time capsules with our resident Viking guide, Fastulf, for the sounds and sights of 10th century Coppergate – the only thing we can't include are the smells."
Best-selling children's authors have also given their support to That JORVIK Viking Thing, with Cressida Cowell, Francesca Simon, Hilary Robinson, David MacPhail, Robert J Harris and Paul Tillery IV all recording extracts from their Norse-themed children's books. 
"Our two main fundraisers are the Evening with Einar Selvik, which has created quite a stir around the globe, and a special Mead Tasting Evening with the Lancashire Mead Company, where participants will receive a box of mead samples delivered to their home, and then receive expert tutelage on the mead brewing process and flavours created.  Our original allocation of tickets sold out very quickly, so we have doubled capacity for this event, and only have a small handful of tickets left," he added.
The Thing will go live on 15th February.