15 February 2021
Dock10 gives creative directors access to "next generation" virtual studios after major expansion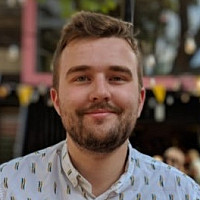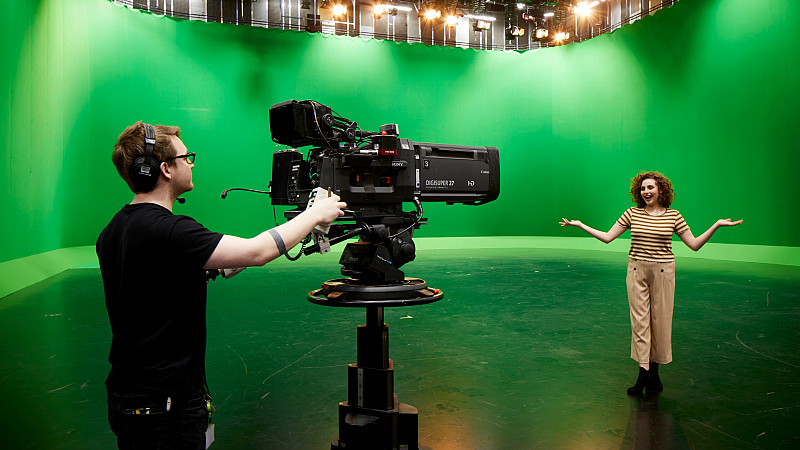 Production hub dock10 has announced a major expansion of its photorealistic, real-time Virtual Studio capability for creative directors.
Based on the success of its virtual studios for Match of the Day and BBC Bitesize Daily, the TV facility has enabled all 10 of its state-of-the-art studios with the same technology - which allows for the combination of physical, virtual and augmented reality elements to create "otherwise unachievable" photorealistic worlds.
This has been opened up to creative directors to allow for the high-tech production of multimedia content across a range of studio sizes, all the way up to dock10's largest, HQ1, the biggest multicamera studio in the UK. 
Creative directors will be able to watch the output generated in real-time, through the technology enabled by the facility's virtual studios. It uses the latest graphical processing technology to render the 'finished' content on a screen in the studio, or securely via remote viewing.
Dock10 was recently confirmed as the Media Production Partner of Digital City Festival, and will provide the infrastructure for the broadcast-quality distribution of the event's central content, which will be produced at MediaCityUK by Badger & Combes.
Dock10 promises a completely convincing visual experience through the new technology, which can import existing sets, built using any 3D modelling package, as well as offering pre-made assets. It adds in small and natural details like shadows and reflections, to ensure the realism of the finished product.
Andy Waters, Head of Studios at dock10, said: "With the success of our virtual studios for Match of the Day and BBC Bitesize Daily, we had enquiries from creative agencies wanting to take advantage of the technology for advertising shoots, live events and corporate films.
"However, creative directors also wanted the flexibility to work in different sized studios to include a wider range of live performers, physical sets and mixed reality. To meet this demand, we took our experience of deploying a virtual studio into a standard studio and supersized the possibilities by adding that capability across all of our studios - enabling producers to choose the right sized space for their production."
Richard Wormwell, Head of Production Innovation at dock10, said: "Nobody else in the UK is offering this to the market - the ability to combine the real world with all the latest virtual and augmented reality, and all with real-time processing! This is a total game changer for the way content will be made in the future. It not only expands the horizons of creativity, but it does so without complicating the production process."