25 February 2021
Atom Bank raises £40million and targets IPO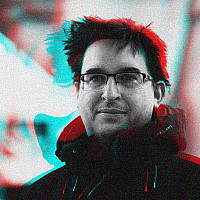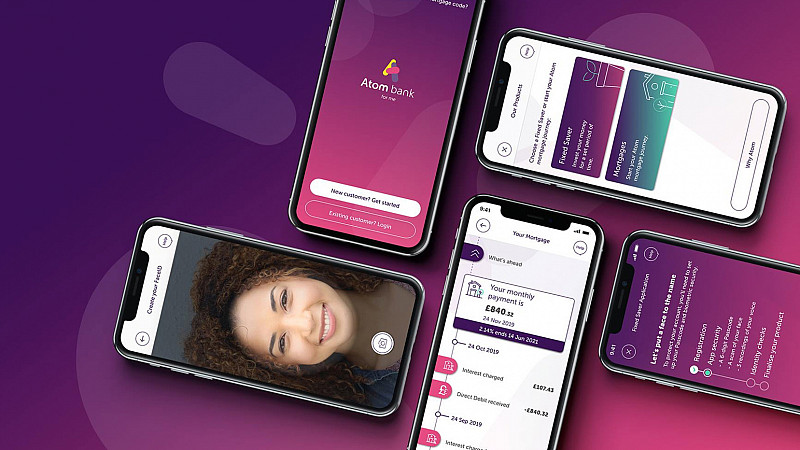 App-based bank, Atom, has announced plans to launch on the Stock Exchange.
The Durham-based company is to raise £40m from existing shareholders as it moves into profitability from its mortgage and business lending within a year, with the IPO taking place in the 2022/2023 financial year.
"We turn to our shareholders for capital as and when we need it to drive growth," explained Atom's Chief Executive, Mark Mullen.
"Despite it being a difficult environment for all companies that need to raise funding, this capital raise will allow us to continue to progress towards profitability and ever-improving levels of efficiency and engagement. The team retains an IPO as our objective and we'll take the business there when we and the markets are ready. After the year that's just gone I'm not going to claim perfect foresight, but we're looking at the financial year 2022/23 as our IPO target."
Atom stated that it will have grown lending to SMEs to more than £700m by the end of March this year, a tripling of business loans year-on-yar. This has been achieved partly through the Coronavirus Business Interruption Loan Scheme.
It has also seen "strong and profitable growth" in its mortgage offering.
"We think of Atom as an exceptionally engaging and efficient banking machine that helps and supports customers to own their homes or build their businesses," added Mullen.
"We've been there for new and existing customers during the pandemic, and in a year when we have held our operating costs constant I'm delighted that we have coupled substantial income growth with an enviable record of customer experience."
Atom launched in 2016 and now employs more than 400 people from its North East HQ.