29 January 2021
Yorkshire mobile app to drive cheaper, greener air travel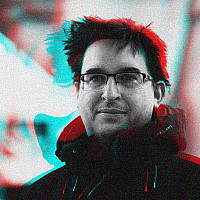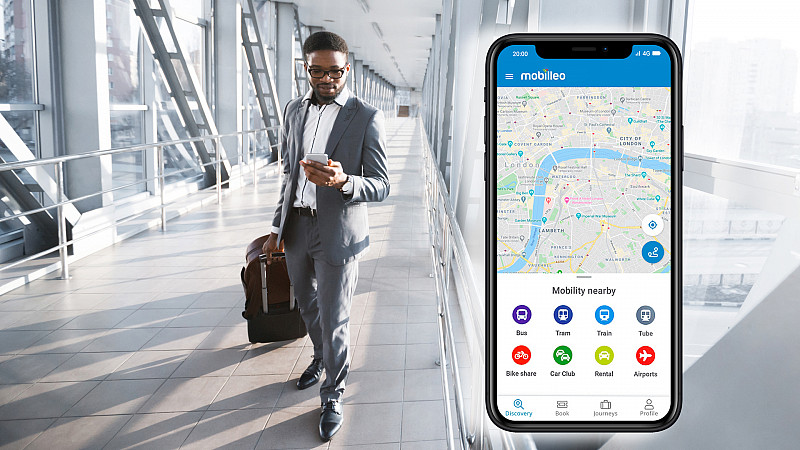 Mobilleo is to help deliver a ground-breaking project to make regional air travel "greener, more automated, safer and more cost effective."
Project HEART (Hydrogen, Electric and Automated Regional Transportation) is a new initiative that enables hydrogen-electric powered light aircraft to carry between 9 and 19 passengers on short journeys of less than 500 nautical miles.
Up to 100 licenced airfields will be made available as part of the initiative, which is due to start in 2025.
Saltaire-based Fleetondemand is creating a bespoke version of its Mobilleo app to integrate the simulated sub-regional flight options alongside local multi-modal ground travel options already available within the platform.
Working closely with Edinburgh Napier University School of Engineering and the Built Environment, the platform will be distributed to test users as part of wide-ranging research into travel behaviour, attitudes towards sub-regional flight and potential for future commercial adoption. MaaS (Mobility as a Service) is expected to be a key enabler of cleaner, more sustainable travel as these new modes are developed.
"We are proud to be a part of this innovative project, which represents an important step towards decarbonising and automating passenger flights and supporting the future of sustainable aviation," said Ross Basnett, Strategic Account Director at Mobilleo.
"In addition to the environmental benefits, the convenient zero-carbon travel option will improve safety, enable scalability, reduce operating costs, lower ticket prices and provide shorter door-to-door travel times."
Other developments include hydrogen fuel cell powertrains and autonomy for aircraft and autonomous ground robots that 'guide' aircraft, automate baggage handling and handle refuelling.
The Project HEART consortium was awarded £1.86m in match-funding by Innovate UK.