12 January 2021
Yorkshire and Humber's tech scene attracts record level of investment despite pandemic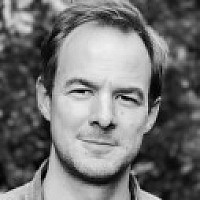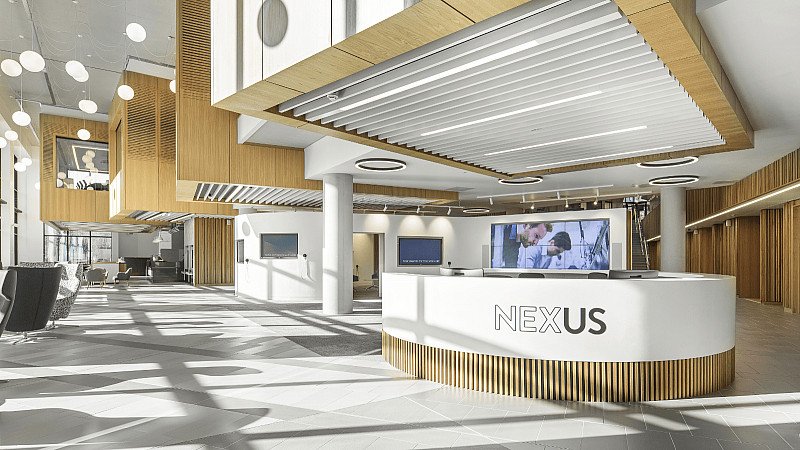 Yorkshire and Humber's tech scene had its best year yet despite the coronavirus pandemic, new data has revealed.
Tech businesses across the region raised a total of £159m in investment in 2020, beating 2018's record levels of £142m, according to new data by Tech Nation, the UK network for ambitious tech entrepreneurs, and job search engine Adzuna.
There are a total of 3,781 open IT-related roles in the region, almost 10% of the total, and the average IT worker in the region can expect to make £45,013, £13,000 more than the region's average salary of £32,012.
Leeds is the biggest centre in the region when it comes to tech with 809 open job roles. The average tech salary in the city is £50,447, one-tenth higher than the region's average tech salary of £45,013.
Specialist software skills are in particularly high demand in the city: software consultants have enjoyed a 51% salary increase in the past year, with an average salary of £68,878. The top hiring firms in the city include SaaS provider Premier IT, commercial property agents Sanderson Weatherall and risk intelligence platform Crisp.
In 2019, the University of Leeds launched its Nexus innovation hub, a £40m enterprise centre which now houses growing companies such as Vet.AI.
As the third-biggest city in the country, a total of 333 startups and scale-ups call Leeds home. Among those successful in attracting investment in 2020 include Leeds-based healthtech and wellbeing company Hero, which raised £830,000, Sheffield AI startup Opteran, which raised £2.1m and Ilkley-based fintech banking platform Icuto, which raised £1.8m.
Five Yorkshire-based companies were named in the Sunday Times Tech Track 100 for 2020, including Fleetondemand and Smart Search in West Yorkshire and Giacom in Hull, which was acquired by Digital Wholesale Solutions in November.
Dr George Windsor, Head of Insights at Tech Nation, said: "Tech companies in Yorkshire have reported one of their strongest years so far in 2020. Entrepreneurs across the region have benefited from specialist investment and the establishment of strong local networks, which have all contributed to a flourishing tech cluster."
Adam Hildreth, founder and CEO of Crisp, said: "Although over 95% of our business comes from overseas, our global HQ and innovation hub is based in Leeds. With a collaborative spirit within the tech community and access to graduates from the many local universities, we've been able to continue our fast growth through recruiting some of the best talent in the UK. And not only is Leeds a great place to build a tech firm, it's also a great place to live so our staff can have a high quality of life."