18 January 2021
Proptech CurveBlock secures investment from international VC firm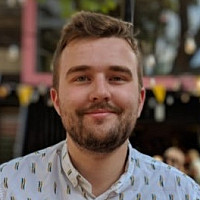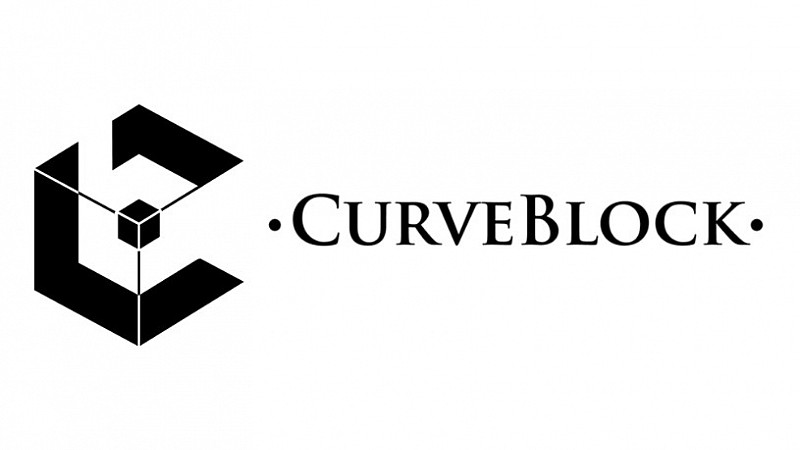 Leeds-based proptech CurveBlock has added its first VC firm to its list of backers, after agreeing terms with Loyal VC, a global investor.
CurveBlock, which will use blockchain technology to allow individuals to invest in property and receive payouts from every sale, has its sights set on further growth, and has the backing of 19 angel investors as well as Loyal VC.
The goal of CurveBlock is to open up property investment - traditionally an exclusive world - to the wider population, and let them invest an amount that works for them. Its mission statement declares, "With as little as £10, you can be a part of a multi-million pound construction company's profits. You profit each time we build and sell a project."
Commenting on the deal with Loyal VC, CurveBlock co-founder Gary Woodhead said: "This is fantastic news not just for us but for the whole Northern Powerhouse as it's clear that venture capitalist firms are waking up to the opportunities which exist outside of the M25.
"What's really positive for us is that this VC firm has a huge moral compass. They look for startups which are tackling the United Nations' development goals, which aligns with our beliefs about doing what's right for the planet and for financial inclusion.
"The focus for now will be on the UK, Europe and the USA but eventually we'd like to make the platform available globally."