26 January 2021
Leeds consultancy named on government framework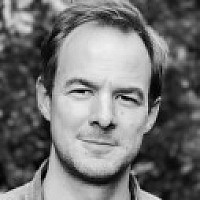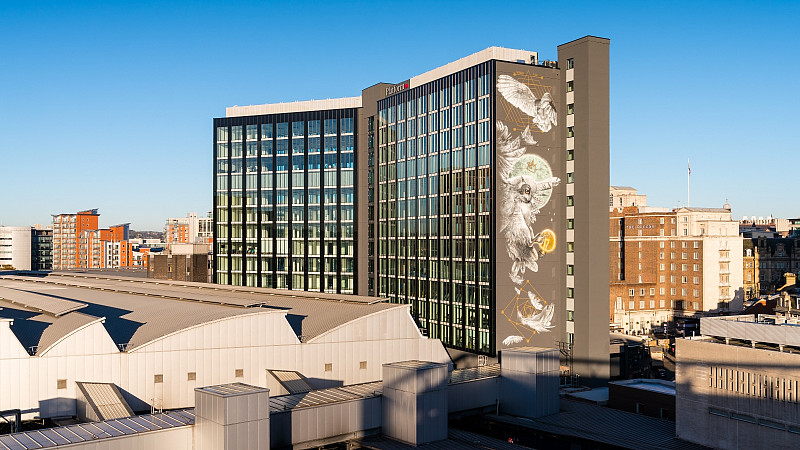 Leeds-based Perform Partners, a business and technical change delivery consultancy, has won a place on the government's Digital Outcomes and Specialists (DOS 5) framework.
Founded in 2018, the company - based at Bruntwood SciTech's Platform offices at Leeds Train Station - has 14 staff and a turnover of £1.3million.
Co-founder Rob Smith said he was "delighted" to be accepted on to the framework.
He added: "It will allow Perform Partners to delivery digital and specialist services to the public sector alongside our G-cloud capabilities and enable us to showcase our first-class consultancy service offering.
"The year ahead is an exciting one for our team with opportunities for business growth, team expansion and supporting local business and educational establishments as we advance."
Perform was also accepted on to the G-Cloud framework in September and is an Amazon Web Services (AWS) select consulting partner.