28 January 2021
Digital transformation company expands into Newcastle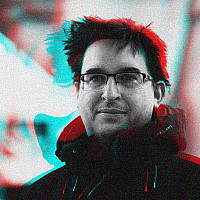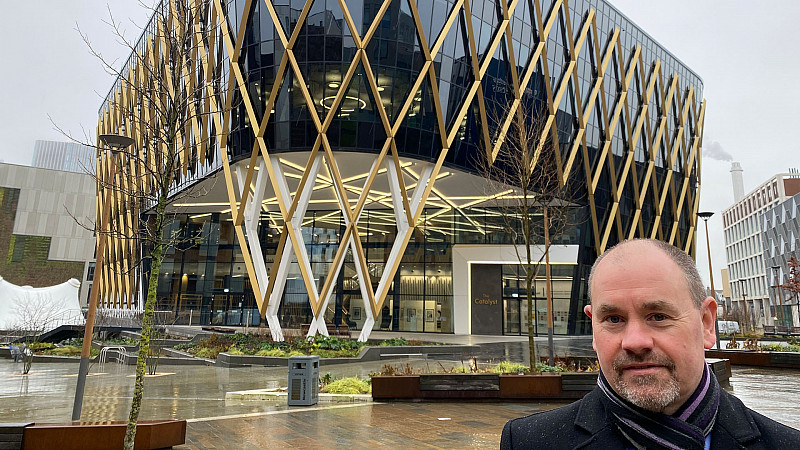 A Scottish digital transformational company has opened a new office in Newcastle's £50m innovation centre, The Catalyst.
Digital Technologies Group has made the move to the North East as it seeks to grow in the pharma manufacturing sector.
"We are delighted to see our office in Newcastle finally open. When we started DTG in Irvine, just under two years ago, increasing our presence across the UK was always a key part of our ambitious and aggressive growth strategy," explained DTG Managing Director, Ian Allan.
"It is testament to the hard work and efforts of all the team, that we have reached this milestone so quickly."
The company works with businesses to transform their manufacturing productivity through digitalisation strategies.
"The North East is a hotbed for pharma manufacturing industries where efficiency and productivity are always key drivers, but even more so given the current climate," added DTG's North East Business Development Manager, Tim Gowling, who will be running the office.
"Embracing technology, by developing and delivering a digital strategy is vital and we have a unique combination of expertise, services and a process execution model that can help organisations do just that."
Steve Caughey, Director of the National Innovation Centre for Data said:
"We are excited to welcome DTG into The Catalyst and our ecosystem of companies with data expertise. We share their interest in helping organisations to get more value from their data and look forward to partnering with them on joint events and innovative new projects."