25 January 2021
Digital marketing veteran joins Force24 board as chair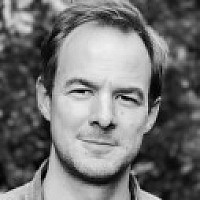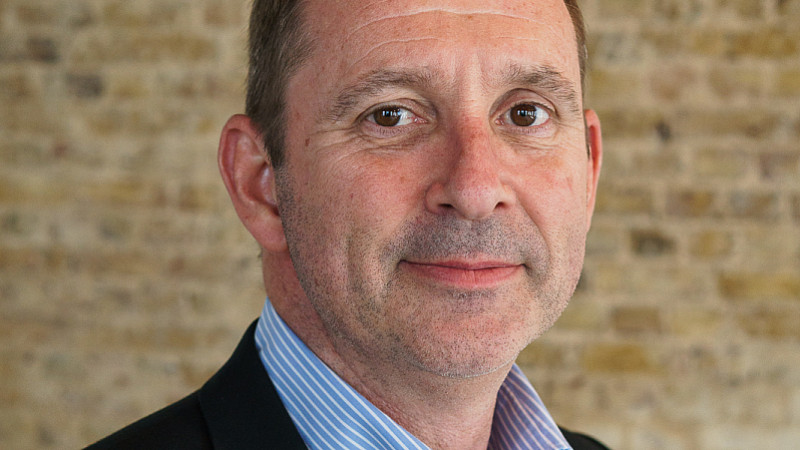 Digital marketing veteran Chris Underhill has been appointed as chair of Leeds-based marketing automation platform Force24.
The appointment follows a £4.8million investment backed by private equity firm YFM Equity Partners (YFM) in November 2020.
Force24, where revenues were expected to hit £3.5m in 2020, is used by brands including Michelin, Tarmac and BBC Children in Need.
Underhill founded marketing automation software company smartFOCUS, growing it in the UK, US and Europe and leading it through an IPO before its sale to a US venture capital firm.
He's also non-exec chairman at Audiense and Hive Intelligence and is a director of iVoucher.
Mike Clarke, investment partner at YFM and board member of Force24, said: "The company has already established itself as a leader in marketing automation in the UK. Having been on the same growth journey with his own category leading marketing automation business, Chris has the skillset and experience needed to support the next stage in Force24's development."
Underhill added: "I'm excited to be joining the Force24 business and help to accelerate its growth. Adam Oldfield and the team at Force24 have built a great product and compelling offer. Its unique functionality, service and price combination, that focuses deeply on customer success, really differentiates it in the market.
"Investing in Force24 was a very easy decision, given huge potential in the B2B space. Force24 provides real value to small and medium sized businesses which have sometimes been overlooked by marketing automation platforms."