08 January 2021
Cloud firm valued at £1 billion following investment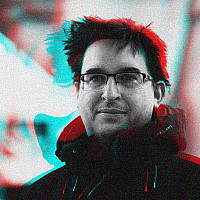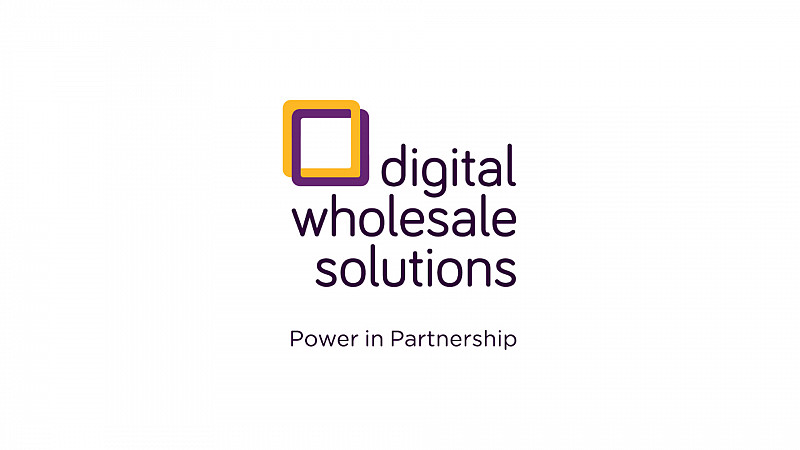 Private equity firm, Inflexion, is to take a minority stake in Daisy Group's cloud computing business, Digital Wholesale Solutions.
The move values DWS at more than £1bn and as part of the deal, DWS will be de-merged from Daisy Group, ahead of a possible flotation.
The majority of the shareholders of Daisy Group will reinvest directly back into Lancashire-based DWS.
DWS provides IT, communications and cloud products and services on a wholesale basis to more than 6000 companies including Vodafone, O2, BT/EE, Microsoft and Virgin Media Business.
It said that as an "independent entity" it could further pursue its strategy of being the partner of choice across the industry.
"Since setting up Daisy in 2001, the Group has gone from strength to strength, adapting and seizing opportunities brought about by evolving technology and regulation," explained Matthew Riley, Chairman, Daisy Group.
"I believe that now is the right time for DWS to become an independent company and I look forward to partnering with Inflexion as DWS continues to grow and develop."
Simon Turner, Managing Partner of Inflexion added:
"The business Matthew and his team have built up is testament to what the hard work of an ambitious entrepreneur can achieve. DWS is exceptionally well placed to continue its organic and acquisitive growth as it builds its market position further. We look forward to partnering with Matthew and his team as they continue on their impressive journey."
The investment is subject to regulatory approval.