17 December 2020
Work begins on £21million science and tech park in Manchester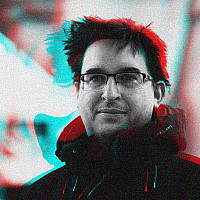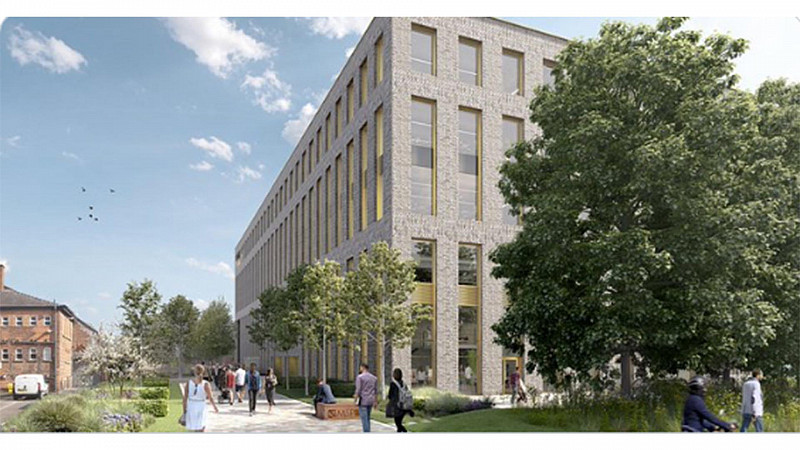 Described as a "significant chapter" in Manchester's economic recovery, work has started on a new £21m specialist workplace for science and technology businesses.
Base at Manchester Science Park is a 5-storey, 91,000 sq ft building, which will include office space and labs, as well as dedicated workshop space for prototyping. It will also be the home of the Manchester Innovation Activities Hub (MIAH).
MIAH will be delivered by Circle Square-based The Blair Project and will provide a "highly novel" community innovation activities hub and vocational training centre dedicated to the rapid upskilling, reskilling and retraining of more than 5,000 local residents over the next 5 years.
The focus will be on the technical skills associated with low carbon technologies and innovation.
"Base will provide vital new infrastructure for some of the UK's most innovative businesses at the cutting-edge of industry. It marks another stage of growth and the continued evolution of Manchester Science Park as a magnet to attract world-class science and tech businesses to the city's specialist ecosystem," said Tom Renn, Managing Director, Bruntwood SciTech - Manchester.
"We've got a rich and deep understanding of the facilities, services and connections science and technology businesses need to form, scale and grow and a strong track record of making this happen through our unrivalled clinical, academic partner network."
Planning permission for the project was granted earlier this year and it recently received £4m via the Greater Manchester Combined Authority as part of the Government's Getting Building Fund to support the region's economic recovery from the pandemic. A further £15.5m loan will be provided by the North West Evergreen Fund, managed by CBRE's Investment Advisory team, part of CBRE Capital Advisors. 
"This investment is a strong statement of confidence in Manchester's ever-growing tech and innovation sector which will contribute to the city's economic recovery and future success," added Sir Richard Leese, Leader of Manchester City Council.
"Base will generate jobs and skills training in the knowledge economy with pathways for city residents to access these opportunities."
The development is expected to complete in March 2022.