17 December 2020
TalkTalk directors agree £1billion takeover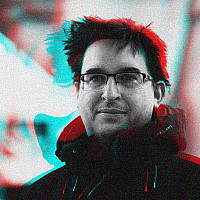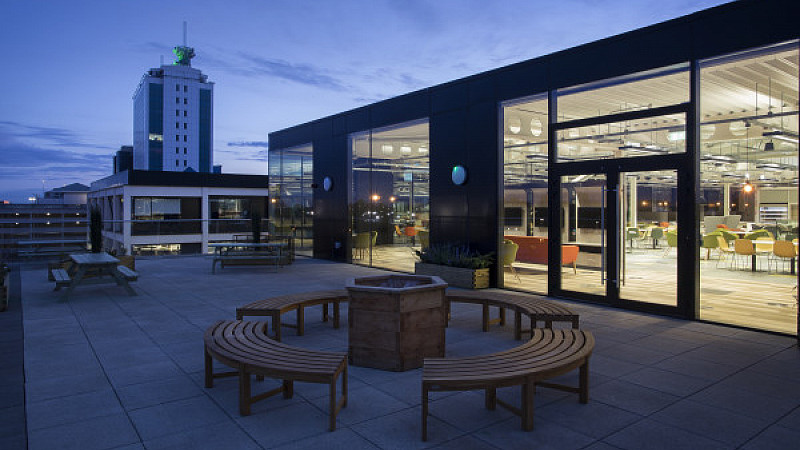 TalkTalk has confirmed this morning that it has agreed a £1.112bn takeover from its second largest shareholder, Toscafund Asset Management.
The Salford Quays-based business said that it had reached agreement on terms and was recommending that shareholders accept the 97p cash offer.
"Having considered in detail the best interests of all shareholders and TalkTalk as a whole, the Independent TalkTalk Directors believe that the cash offer from Toscafund provides an opportunity for shareholders to recognise immediate value for their shares at a premium of approximately 26% to volume-weighted average price for the three month period ended 7 October 2020," said Ian West, Senior Non-Executive Director of TalkTalk, on behalf of the Independent TalkTalk Directors.
"The Independent TalkTalk Directors have also taken into account the risks associated in achieving TalkTalk's strategic ambitions and the wide support that Toscafund would provide in this regard. The Independent TalkTalk Directors believe, taking into account the advice they have received, that the terms of the cash offer are fair and reasonable and are unanimously recommending that shareholders accept the cash offer."
The acquisition would take the company into private hands.
"I am pleased to have the opportunity to continue to be a major shareholder in TalkTalk. My decision underlines my passion for the company and the confidence the senior management team and I have about our journey ahead," said TalkTalk Chairman, Sir Charles Dunstone.
"That said, as the UK transitions to full fibre we have a hugely challenging, but exciting opportunity. Being a private company would allow us to accelerate adoption and focus on our role as the affordable provider of fibre for businesses and consumers nationwide. The Telecoms industry is going through a fundamental re-set and we are keen to play our part in it."
Announcing its half year results at the same time, TalkTalk revealed that it had had a "robust operational performance" in spite of Covid-19.
Its headline EBITDA has fallen year-on-year by 12.9% to £122m and operating profit was also down to £20m, from £29m in the same period last year.