07 December 2020
Infinity Works app lets Avicenna customers order repeat prescriptions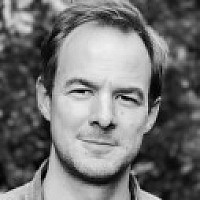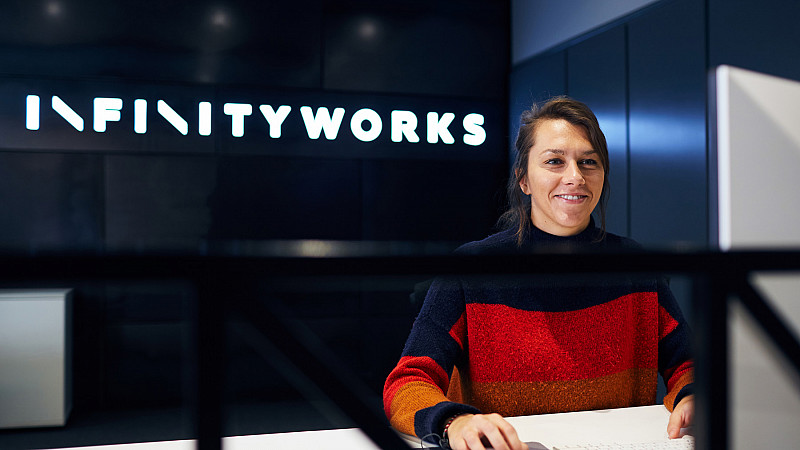 Manchester-based Infinity Works is behind a new prescription ordering app for Avicenna, one of the UK's largest independent pharmacy support groups.
The digital service, called Manage My Meds, enables Avicenna customers to quickly order and track repeat NHS prescriptions from their chosen pharmacy.
The app, which launched this month, is free for Avicenna customers and integrates with NHS patient-facing services, making it easy for users to manage their medications without requiring any unnecessary trips to their GP.
Infinity Works, which employs 65 people in its Manchester practice, was selected by Avicenna to build the mobile app and website based on its previous experience in the healthcare sector.
Rick Boyce, Director at Infinity Works, said: "It's been great to build a digital platform with Avicenna which has recognised the changing industry and climate as an opportunity to develop a cloud-based solution. Avicenna has rapidly managed to get an outstanding experience into the hands of both customers and pharmacy teams."
Jonathan Power, CEO at Avicenna, said it was a "global first in healthcare innovation". 
The app was first trialled in April before being refined based on customer feedback. Infinity Works is now helping to increase the app's functionality to include video consultations with pharmacists.