17 December 2020
Connexin to launch nationwide Internet of Things network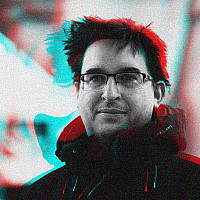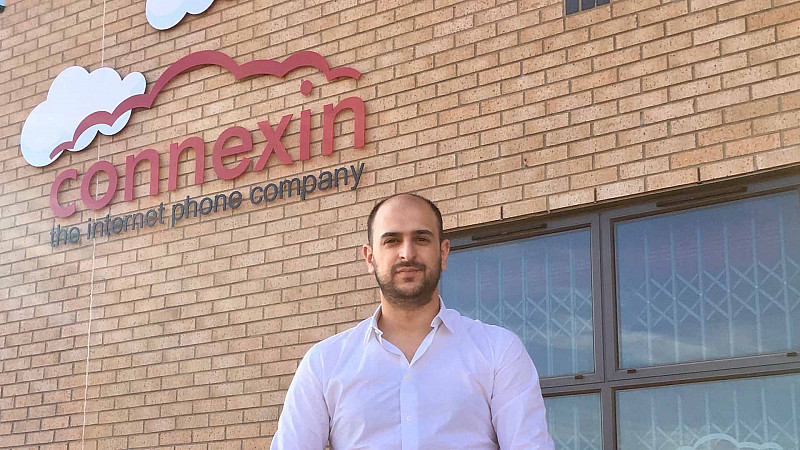 Smart City operator, Connexin, has announced plans to expand its IoT network nationwide.
The Hull-based group has trialled its long range wide area networks (LoRaWAN) with Yorkshire Water, Hull City Council and Amey and says it's now ready to roll these out across the country.
It would be the first of its kind network, supporting increased demand for smart technology.
Connexin founder and CEO, Furqan Alamgir, explained that the universal connectivity would lower the barriers to entry:
"With a low cost wide-area networking solution becoming available to all organisations across the UK, it opens up opportunities for those looking to deploy IoT solutions for a fraction of the cost of existing cellular infrastructure solutions.
"Not only does this promote the development of new IoT-based technology but it allows existing solutions to be rolled-out nationwide to encourage further adoption and will allow more people to utilise and benefit from affordable, carrier-grade IoT connectivity."
In September, Connexin secured £80m from Whitehelm Capital take its smart city offering "to the next level."
"Connexin is committed to changing the status quo in a previously stagnant smart city and IoT market. This announcement builds on our successes to date and will make available high quality LPWAN infrastructure to all," continued Alamgir.
"Regionally, we have seen our network used by a variety of sectors and individuals from entrepreneurs and innovation centres to the utility, private and public sectors and have seen continued success with the likes of Amey in Sheffield and Yorkshire Water. These results have demonstrated the effectiveness of low powered networks across multiple use cases and we're excited to be providing carrier-grade networks now across the entire UK."