19 November 2020
Why your contact centre needs unified communications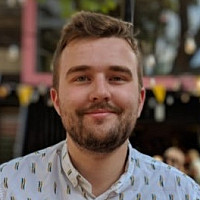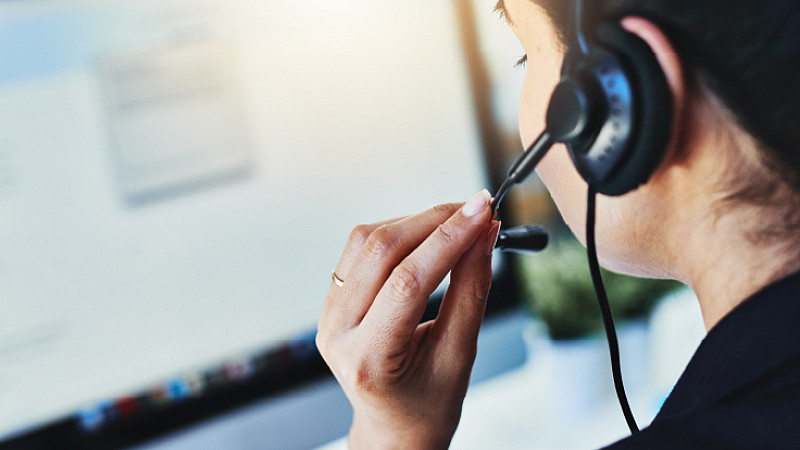 Matt Newing, Founder of Elite Group - one of the UK's leading IT and unified communications providers - explains why organisations need to evolve to meet the new demand for unified communications.
Often the first point of contact for customers, contact centres represent the ultimate communication touchpoint between your business and customer base. In the past, the only way to contact a business was via a telephone. These days, customers value and expect a variety of communication options, such as email, instant chat and even social media.
In a society that values instant communication, contact centres have become a critical bridge for businesses relying on digital channels to communicate. Indeed, to remain competitive in an ever-changing market, contact centres must evolve to meet this new demand, embracing unified communications to win new business and keep existing customers happy.
Indeed, outdated technology can have dire consequences for customer service and potentially prevent your business from reaching its true potential.
Adopting a UC approach fundamentally empowers businesses to offer a broader and better customer experience through improved internal collaboration. Offering a centralised hub for all types of customer communications, UC technology allows information to be shared and exchanged efficiently, enhancing your overall customer experience through greater internal collaboration. It also allows you to treat each channel of communication in the same way, combining your company's diverse contact options into a single queue for easier, better management of customer enquiries.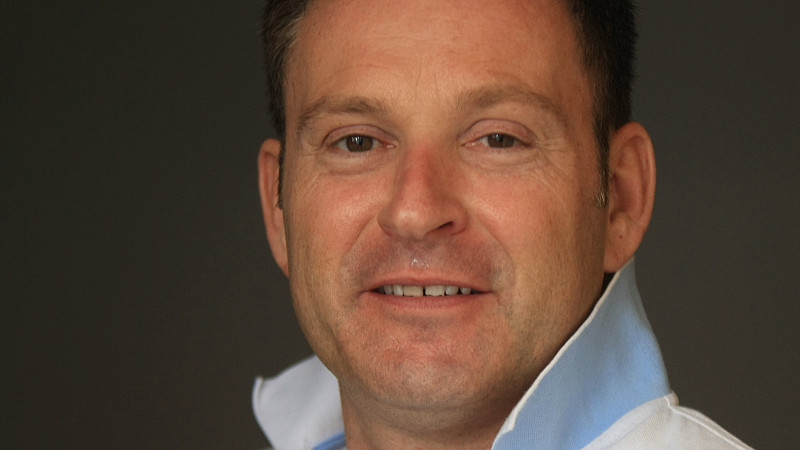 If a customer gets in touch with your business, they're either looking to obtain information or a result. If a resolution isn't found, customer satisfaction and expectations fall. According to a Talkdesk survey, the majority of respondents believe that contact centres generally fail to provide excellent service. While this could be down to numerous factors, the obvious answer is that most siloed communication systems don't allow for continuity and flexibility like a truly unified system does.
Optimising communication with a unified system allows your business to meet, if not surpass, consumer expectations through better service delivery, easy scalability, and efficient customer service. 
One of the major threats to UK contact centres is competition from low-cost offshore models. A study carried out by IBIS World found that unified communications is a major factor in remaining competitive, especially in a post-Brexit economy.
At the heart of it, UC technology reduces costs, allowing British businesses to remain competitive both at home and in an increasingly globalised economy. By consolidating existing communication systems and leveraging legacy technology, your business can create a truly unified communication platform to power company efficiency and productivity. 
Retaining customers and gaining new business is essential to growth and evolution. Indeed, effective communication and excellent customer service are instrumental in building sustained and profitable relationships. Investing in unified communications provides a solid foundation to grow your business forward, leveraging excellent customer experience to grow and flourish.