30 November 2020
Manchester's Hiring Hub launches new platform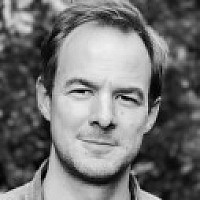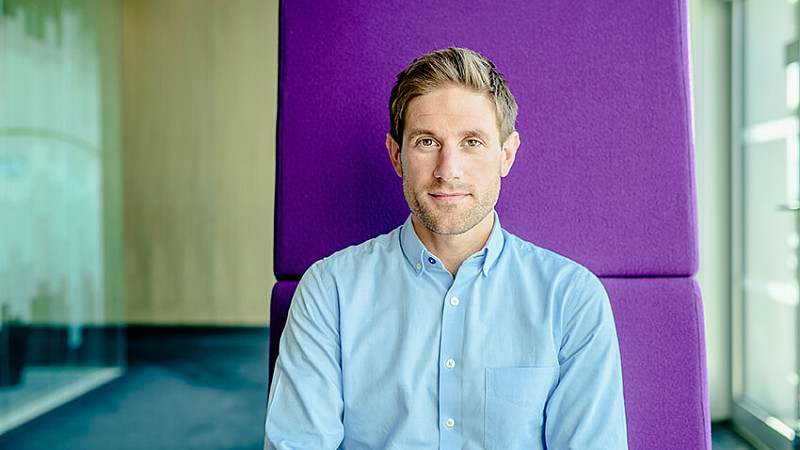 Recruitment technology company Hiring Hub has launched a new tool to let companies track third-party recruitment activity, performance and spend.
The platform, Portal, follows a successful pilot earlier this year and gives organisations the ability to manage all third-party recruitment activity in one place, providing insight into recruitment metrics, supplier performance and spend, while ensuring compliance and simplifying payments.
Daniel Locke, formerly of Pathmotion and Textkernal, has been brought in to take the new product to market.
Manchester-based Hiring Hub say the product followed direct feedback from talent acquisition and procurement professionals.
Simon Swan (pictured), CEO at Hiring Hub, said: "We were approached by multiple companies looking for a platform through which they could consolidate all recruitment agency activity.
"Looking into this problem, we found significant demand for a solution that would help large organisations overcome slow supplier onboarding processes, non-compliance, and disconnected payment systems, as well as a tool to provide a global view of supplier performance data."
"As a result, we are now pleased to introduce Portal to address this gap in the market."
Based in Manchester's Northern Quarter, Hiring Hub's board includes ex-Adecco CEO Peter Searle, former N Brown boss Angela Luger and the ex-MD of Lorien PLC, Ian Brookes.
The company's tech is already used by over 500 employers, including Deliveroo, On The Beach and SSE.