17 November 2020
Manchester firm expands across the Baltic with acquisition of Lithuanian hosting firm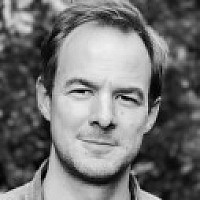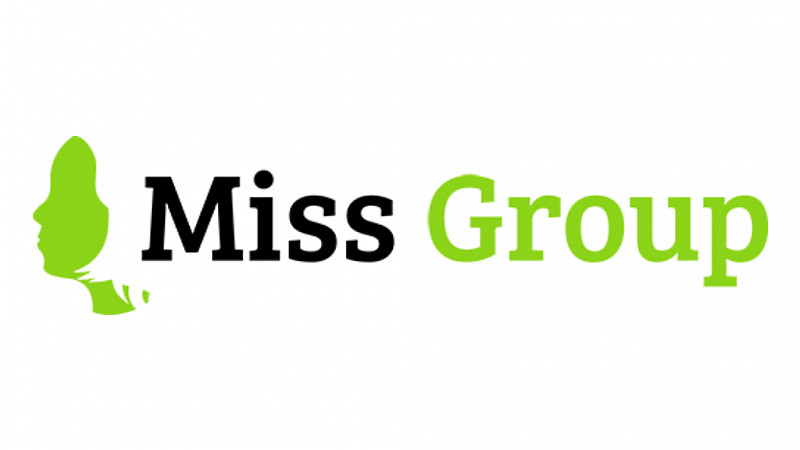 Miss Group has acquired Lithuanian hosting company Interneto vizija.
Founded in 2003, Interneto vizija has 68,000 customers and hosts 60% of all registered domains in Lithuania. Through a subsidiary company, Rakrėjus, it also runs a Tier III data centre based in Vilnius.
Together, the businesses are forecasting revenue of over £10million with EBITDA margins in excess of 50%.
The deal is the second acquisition for Manchester hosting firm Miss Group this year - and 11th in two years - after it bought Finland-based Euronic OY in April.
In February, Perwyn acquired a majority position in Miss Group to support the growth ambitions of the business through international expansion and ongoing M&A.
Mattias Kaneteg, Miss Group founder and CEO, said: "This transaction provides a great platform for expansion across the Baltic region. IV is an excellent business and we are looking forward to growing both the shared web hosting and datacentre divisions and delivering new value-added solutions to our customer base in Lithuania."
Business Growth Fund-backed Miss Group was last year ranked 15th in the Sunday Times Hiscox Tech Track 100.