17 November 2020
Construction almost complete on Hull's £3.75m new tech hub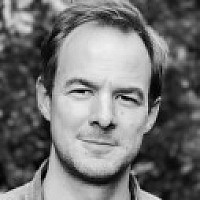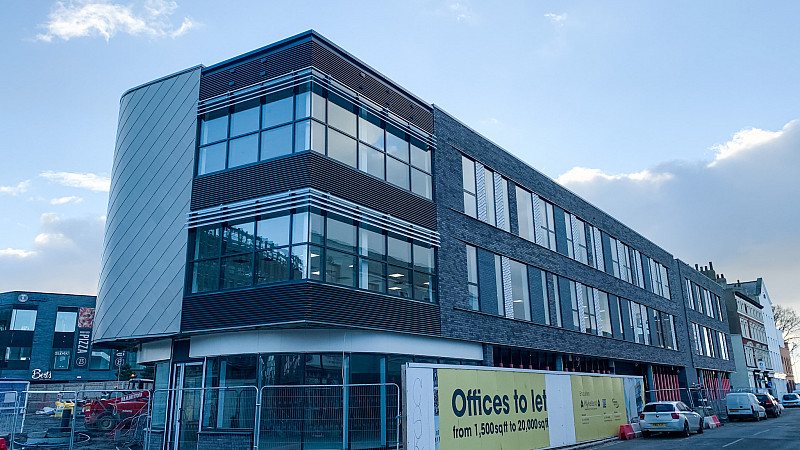 Construction is nearing completion on a new £3.75m hub for Hull's thriving tech community.
The three-storey sister building for the Centre for Digital Innovation (C4DI) offers space for tech businesses to grow and traditional companies to innovate through technology.
It's been developed by regeneration company Wykeland Group and is the latest major investment at Wykeland's @TheDock tech campus in the Fruit Market creative quarter.
John Connolly, Managing Director of C4DI, said: "The tech sector is vital to enabling the growth of traditional businesses and helping ensure their resilience.
"The digital community in Hull has continued to grow during and since lockdown, with a number of businesses taking further investment rounds, many more continuing to hire and all of them recognising there is a world of opportunity in a time of uncertainty, which is when tech entrepreneurs work best.
"The new building provides space for this growing sector and also a vital collaboration space where traditional companies can come together to learn about the technology, tools and processes that will help their businesses to grow."
The project has been supported with almost £1.3m from the Government's Local Growth Fund.
The new 20,000 sq ft building will create around 160 new tech jobs and is available to use from next month.