22 October 2020
Why every business needs a hosted virtual desktop to see them through a crisis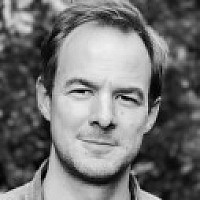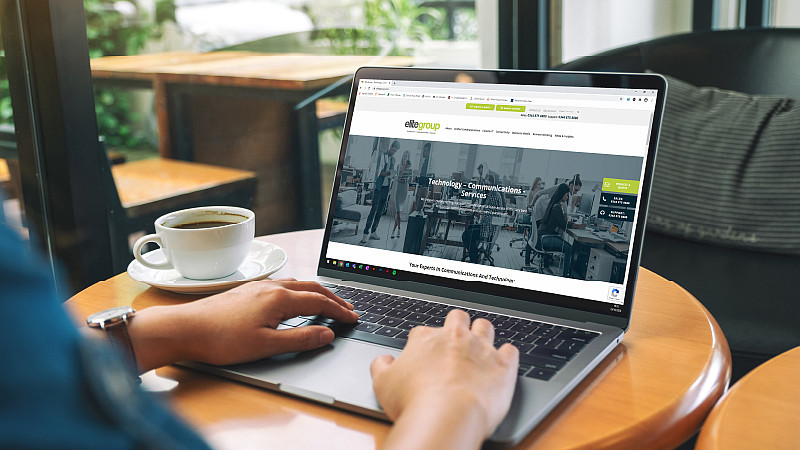 Matt Newing, founder and owner of one of the UK's leading IT and unified communications providers, Elite Group, on the importance of having the right technology in place in the event of a crisis
If there's one thing the business world has learnt from the coronavirus crisis, it's the importance of having a water-tight contingency plan that covers all eventualities. In an increasingly digitalised world, this includes the right technology.
Indeed, when lockdown hit, businesses were forced to close their doors and transition to remote working virtually overnight. For businesses with the right equipment, adapting to remote working was a far easier process, enabling them to continue operating and maintain productivity.
On the other hand, those businesses without the necessary tech were left scrambling to equip their employees with the tools they needed to work from home, disrupting workflow, losing business momentum and costing time and money in the process.
While certain businesses are now returning to the office, it appears as if home working is here to stay, whether on a full-time or hybrid basis.
Indeed, a survey carried out amongst the Elite Group workforce found that 76% of employees wished to continue some form of remote working post-coronavirus. With this in mind, businesses need a solid WFH strategy and the technology to support it. If your business is looking to maximise your remote working productivity, there's one essential bit of tech I'd recommend: a hosted desktop.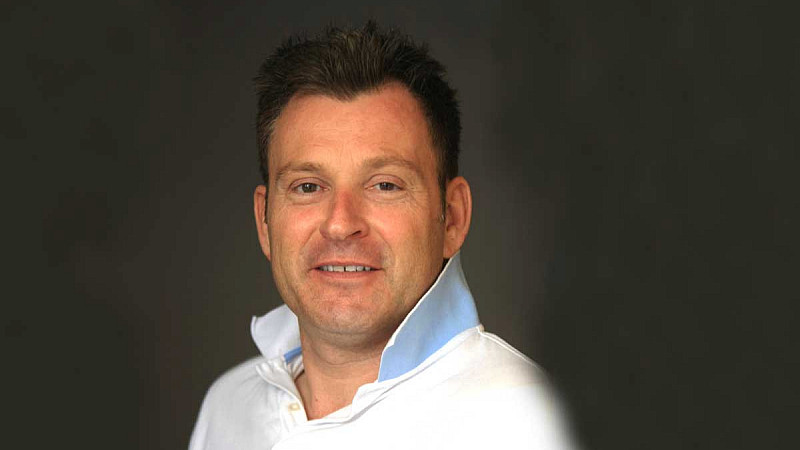 A user interface that allows applications and where required data to be stored in the cloud rather than on a company computer or onsite infrastructure, a virtual desktop ensures all business-critical applications and files are accessible on any device, from any location - all that's needed is an internet connection.
By equipping your business with a uniform desktop environment, your employees have everything they need to successfully work from home, allowing for a smooth transition between office and remote working and ensuring productivity levels are maintained across the company.
Indeed, our research indicates that a hosted desktop can significantly boost business productivity between 10% and 25%, both at the office and at home.
Besides the built-in business continuity and flexibility of a hosted desktop, opting for a cloud-based approach to business IT also reduces internal management, allowing you to leave optimisation, system updates and cybersecurity to industry experts. With your desktop hosted in the cloud, you can also easily expand your IT provision as your business grows and develops, without the need to deploy expensive onsite infrastructure or manage lengthy set-ups and lead times.
Ultimately, choosing to deploy a virtual desktop environment can bring a plethora of benefits to your business. As office IT moves increasingly to the cloud, a fully managed hosted desktop is a great way to build flexibility, scalability, and agility into your business, ensuring your business is ready for the future.
More information about Elite Group's 'Next Generation' Hosted Virtual Desktop